One of the most important symbols of the city, Tartu Town Hall (Estonian: Tartu raekoda), sits in the center of the center. It is the seat of the city government, and the focal point of central Town Hall Square, which is lined with cobblestones and classical buildings.  
Although the city of Tartu is ancient, hardly any buildings remain from before the late 18th century. This is the unfortunate result of fires and wars. The Town Hall itself is the third on this site, and was erected after a particularly devastating fire, called The Great Fire, wiped out central Tartu in 1775.
German architect and town master-builder, J.H. B. Walter, modeled the building on a typical Dutch town hall at a time when Classicism was fashionable. The three-story structure features a high hip-roof topped by a clock tower and a weather vane. The hall opened with a big festival in 1786, though the finishing touches weren't completed until three years later. 
The Town Hall performed a variety of functions simultaneously, once containing a prison, the city board of weights and measures, court rooms, and a pharmacy, opened in 1922. The pharmacy is still there, as are council offices. Today, the Town Hall also contains a tourist information center.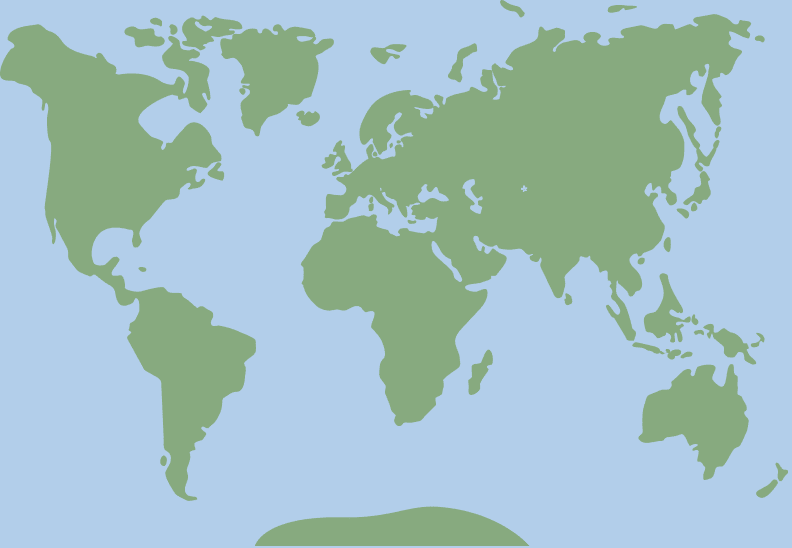 58.380336, 26.723186