The barren Moroccan desert is no place to wander for long, but if one has a map and compass handy, there's a vibrant oasis to be found within reach. At the foot of the rugged Atlas Mountains in Northwestern Africa, Tinghir is an oasis on the edges of the Sahara Desert that features long stretches of lush green palm groves and a free-flowing river. Feling refreshed from its gardens and water supply, a short ride via bus or car (or maybe a yellow van) will bring visitors to its towering sand-dusted ravine, pictured here. 
For centuries, oases have served as important areas of trade and power, as caravans and desert peoples needed them as a place to rest and replenish water supplies. Supplied by aquifers and naturally flowing water from the mountains, an oasis is a small area of vibrant wildlife and fauna – hard to come by in the surrounding arid climate. Thus, controlling an oasis has historically been important, as evidenced by Tinghir's ruins of an old kasbah (fortress). 
In modern times, the Tinghir oasis area now sees more tourists than merchant caravans, with the nearby Todra Gorge becoming a welcome sight for international rock climbers, hikers, and the occasional cyclist. With a paved road along the river now granting easier access for a camera crew, the gorge has also been featured in American car commercials and the reality show, Expedition Impossible. 
In the midst of a vast dry landscape, the oasis area of Tinghir has been a gathering site for humankind for thousands of years. Only now, people are gathering not just to replenish their water supply, but to hop in motorized vehicles headed towards that mighty gorge.  
 Written by: Seamus McMahon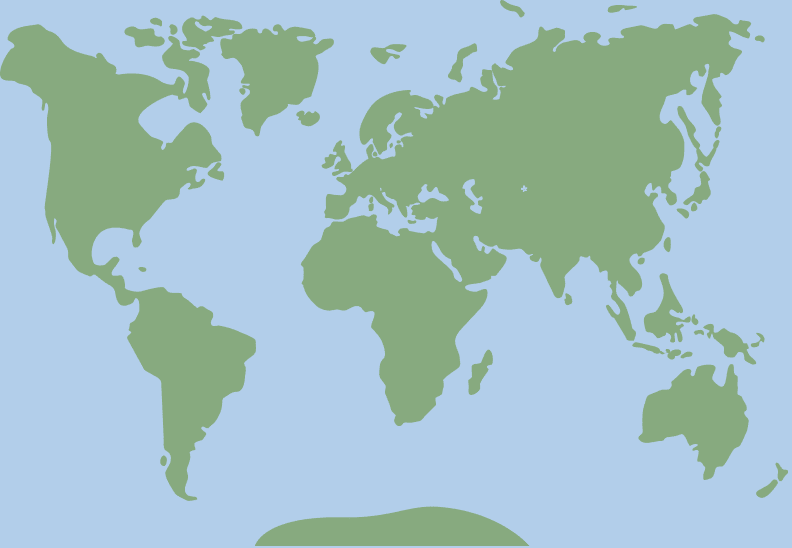 31.5219851, -5.5273977