Buried in Westminster Abbey, London is an unidentified British soldier killed in the European theater of World War I. His grave is marked as the "Tomb of The Unknown Warrior", and it stands as a memorial to honor the unknown dead of the first World War. Its establishment coincided with a similar tomb at the Arc de Triomphe in France, making these two grave sites the first examples of such memorials.
Reverend David Railton was serving as an army chaplain on France's Western Front in 1916 when he came across a grave site displaying a shipshod wooden cross with the inscription "An Unknown British Soldier". Railton would write to the Dean of Westminster four years later requesting that an unidentified body from the Western Front be buried in Westminster Abbey alongside 30 kings and queens of England's past to honor to the hundreds of thousands of lives lost in the war.
The suggestion was warmly received, and remains were exhumed the Western Front and brought to the chapel at Saint-Pol-sur-Ternoise near Arras, France for a ceremonial reception. A few days later, the casket clad in a Union flag was transported to London by the destroyer HMS Verdun and put to rest at the memorial site in Westminster Abbey. The ceremony in London was attended by thousands, including widows and mothers who had lost their loved ones in the war.
The Tomb of The Unknown Warrior was awarded the U.S. military's highest award, the Medal of Honor, in 1921 and the Victorian Cross of Britain's armed services soon after.
Know more? Share with us!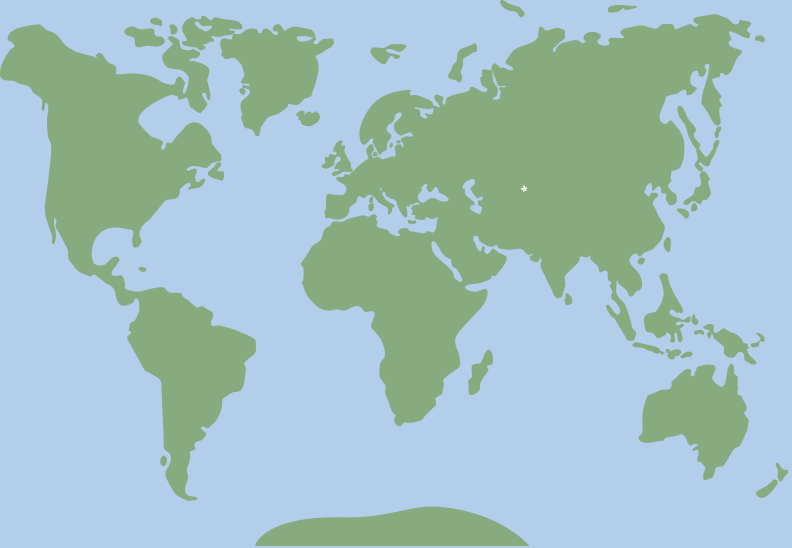 51.499436, -0.127565