While this picturesque post office may contain private mailboxes, they are not accepting packages or mail at this time. How could a civic establishment like this survive without even one stamp sold? It's a sculpture.
The creation of local artisan Denis O'Connor, "The Last Post Office" is a featured piece in Waiheke Island's annual Sculpture on the Gulf festival. Decorating the island since 2003, the art festival is a weekend favorite, bringing visitors to the small island via a 35-minute ferry ride from Auckland. While the festival's art encompasses a variety of subjects and shapes, O'Connor's post office is actually an homage to his humble home island.
When looking closely at the mailboxes themselves, a visitor might spot a box belonging to "Mr. Last Boat" and "Ventriloquists on the Rock"—each box representing a story, memory, or real-life character from the island. Seen on its walls are maps and illustrations related to Waiheke Island, and the ruby red box is itself an homage to the many post offices that once dotted the island as its population grew in the early 20th Century.
Today, the island is home to the largest population (9,790 permanent residents) of the many islands just outside of the Auckland City center. When compared to more populous locales, a visitor will thus have a 1 in 9,790 chance of finding the real "Mr. Last Boat." We'll take those odds.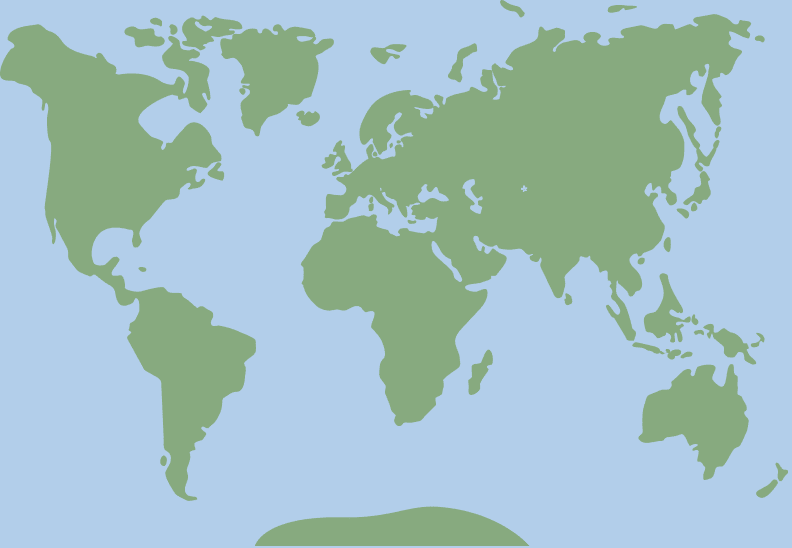 -36.7770447, 174.9862843