Whether you're looking for a relaxing getaway, a family day in the water, or a pool side dance party, the Szechenyi Thermal Baths in Budapest, Hungary cater to everyone's desires. Known as Szechenyi gyogyfurd in Hungarian, these are the largest medicinal baths in Budapest and one of the largest public baths in Europe.
The first thermal bath in Pest region of Budapest opened in this location as a temporary establishment in 1881. As its popularity increased, a proposal to expand the baths was agreed upon and construction began in 1909. The designs of Gyozo Czigler – a professor of the Budapest Technical University who also designed Gozsdu Court and historical market halls in Budapest – was elected to build the bath palace in a mix of Neo-Baroque and Neo-Renaissance styles.
Although the baths were initially called the Artesian Baths, by the opening in 1913, people were already referring to it as Szechenyi Gyogyfurdo, after Count Szechenyi – Istvan Szechenyi, the "Greatest Hungarian".
The cost of building the Baths was approximately 3,900,000 Gold Crowns – which was the Hungarian currency at the time. The popularity of the baths was astonishing, in 1913 there were 200,000 people visiting, by 1919 there were over 890,000 guests enjoying the pools. Once again, it was clear another expansion was necessary, and in 1924, another major development was planned.
During World War II, one-fifth of the Szechenyi Baths were damaged in the Siege of Budapest. In March 1945, the male baths in the right wing were used by the liberating Soviet soldiers, while the left wing pools in the former female baths, were used by the local citizens of Budapest.
Today, the Baroque Revival baths have a total 18 pools, of which 15 are fed with water supplied by two thermal springs with temperatures averaging 74 degrees Celsius and 77 degrees Celsius C. Along with the recreational and relaxing amenities included at the Baths, the beauty of the surrounding palace creates a remarkably historical ambiance.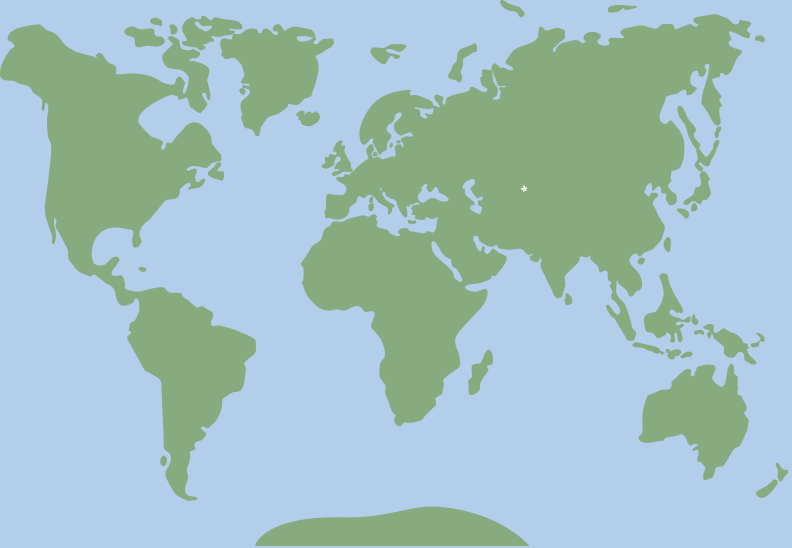 47.518692, 19.082385