Partner
Swiss Federal Railways is the national railway company of Switzerland. Typically, the service is referred to by the initials of its German, French or Italian names – respectively the SBB, CFF, or FFS, it is headquartered in Bern. Noted as the largest railway in Switzerland, the service handles most of the domestic and international locomotive commutes.
Formerly a government institution, the SBB is now a special stock corporation owned by the Swiss Confederation. Operating as a conventional rail network that provides both passenger and freight service, the SBB is known for its high-quality service and safety standards.
Established in 1901, the SBB was created in response to private rail companies going bankrupt in the late 19th century. The Swiss agreed to create a state-owned railway, and the Federal Assembly purchased the Swiss Central Railway to operate trains on behalf of the federal government.
Today, the SBB rail network is approximately 3,138 kilometers in length and carries 1.25 million passengers per day. A fully electric rail network, it produces approximately 2,339 GWh for railway operations. Currently, there are 29 operational lines that provide city and regional service.
The SBB continues to provide progressive rail service in Switzerland. Most recently, the Railway has begun talks with a German aviation company to create air taxis that will carry customers from stations to their final destination.
Looking to read more about this area of the world? This location exists in a guide:
Read the Guide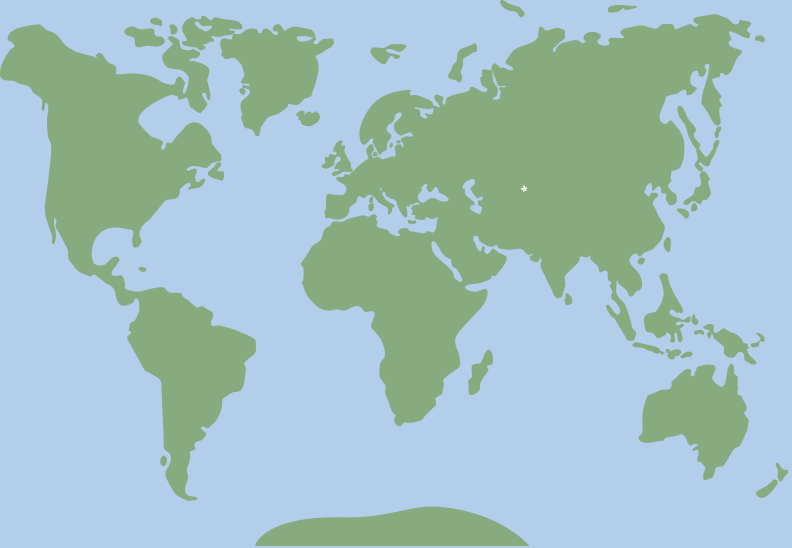 46.1669988, 8.7942643