Members of Surf Life Saving New Zealand (SLSNZ) are "In it for Life" – a motto that is actualized by member's lifelong commitment and passion to lifesaving. Founded in 1910, SLSNZ is a national association that represents the 74 Surf Life Saving Clubs in the country.
Lifesaving originated in Australia in 1906. The rescuing practice involved an "alarm reel" that was invented on Bondi Beach. Within a few years, the practice made its way to the beaches of New Zealand. First appearing in Lyall Bay and New Brighton, four additional clubs were established by the end of 1910.
Lifesaving is distinguished by its use of the Surf Life Saving "alarm reel" – an apparatus consisting of a giant reel with rope wrapped around it and a harness at the end. Qualified Surf Lifeguards attach the harness to themselves and then swim out to the bather. They then attach the bather to harness allowing another lifesaver will reel them both in to shore.
Not only a community service, lifesaving is also a sport. Following its popularity and rapid establishment of clubs in the early 20th century, good-natured rivalries soon sprang up. Competitions were developed and by 1912, Wellington's Maranui Club was conducting contests for male lifeguards.
Today, Surf Life Saving contains around 17,000 members that patrol specific New Zealand beaches from October to April each year. Red and yellow flags signify the areas on a beach monitored by the lifeguards, and their matching red and yellow uniforms are easily identifiable.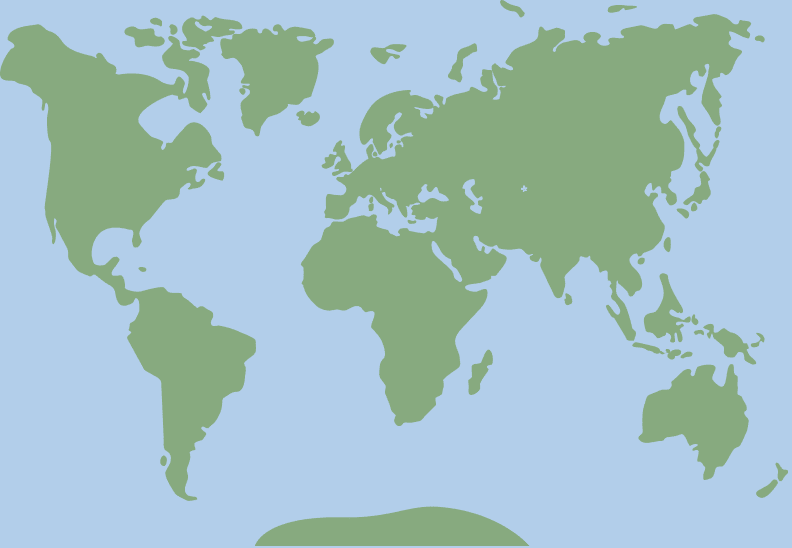 -37.647412, 176.199788