The Sunbeam-Talbot 90 is a sports saloon produced and built by Sunbeam-Talbot from 1948 to 1954, and continued as the Mk III from 1954 to 1957. The Sunbeam-Talbot 90 MkIIA was the last car to bear the Sunbeam-Talbot name.
Sunbeam-Talbot Limited was a British motor manufacturing company that built upmarket sports-saloon versions of Rootes Group cars from 1935 to 1954. As Clement-Talbot Limited, it had made Talbot cars since 1902 before being purchased by the Rootes brothers in early 1935 and re-organized to make Rootes Group cars also branded as Talbot.
In 1938 after some years of consideration the Rootes brothers dropped plans to make large luxury cars branded Sunbeam, added the name Sunbeam to Talbot and put the extra name on the cars built in North Kensington. After the World War II, Sunbeam-Talbot production was resumed in London until Spring 1946 when it was moved to Rootes' new factory; the original North Kensington works became an administration and service center.
Built between 1948 to 1954, the body of the 90 Mk IIA was available as a 4-door 4-light sports saloon or 2-door drophead coupe. The saloon featured the original Aero-Minx "pillar-less" join between the glass on the rear door and the rear quarter window with its distinctive Sunbeam-Talbot reverse slope. This car went through three versions before the name was changed to Sunbeam Mk III (without "Talbot") in 1954.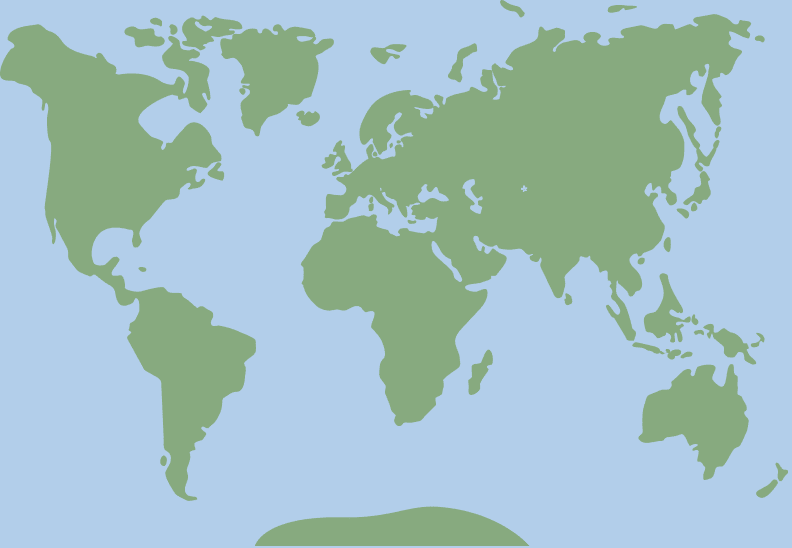 51.507588, -0.127763