The Strecker Memorial Laboratory was "the first institution in the nation for pathological and bacteriological research." Built in 1892 to serve as a laboratory for City Hospital, the lab reflects a broader change in pathological medicine in the 19th century. As rapid advances were made in the field, laboratories such as this one were needed to accommodate the growing scientific nature of its study and investigation.
City Hospital was originally constructed to serve the medical needs of the large prison population on Roosevelt Island, as well as New York City's poorest citizens. At the time, Roosevelt Island was almost entirely dedicated to confinement, with a smallpox hospital at the southern tip and an insane asylum at the northern end.
Architects Frederick Clarke Withers and Walter Dickson designed the Strecker lab in the Romanesque Revival style. It housed a room for the routine examination of specimens, an autopsy room, and a mortuary in addition to rooms for more detailed research and experimentation. In 1907, the Russell Sage Institute of Pathology took over the lab. However, the institute left in the 1950s, and the building fell into disrepair.
Despite having fallen into ruins – along with many of the historic structures on Roosevelt Island – the laboratory was designated a historic landmark in 1972, and in 1976 it was designated a New York City landmark.
It wasn't until 2010 that a full restoration brought the building back into near pristine condition. New York City's Metropolitan Transportation Authority ultimately decided to use the structure to house a power conversion substation for trains that run underneath Roosevelt Island today.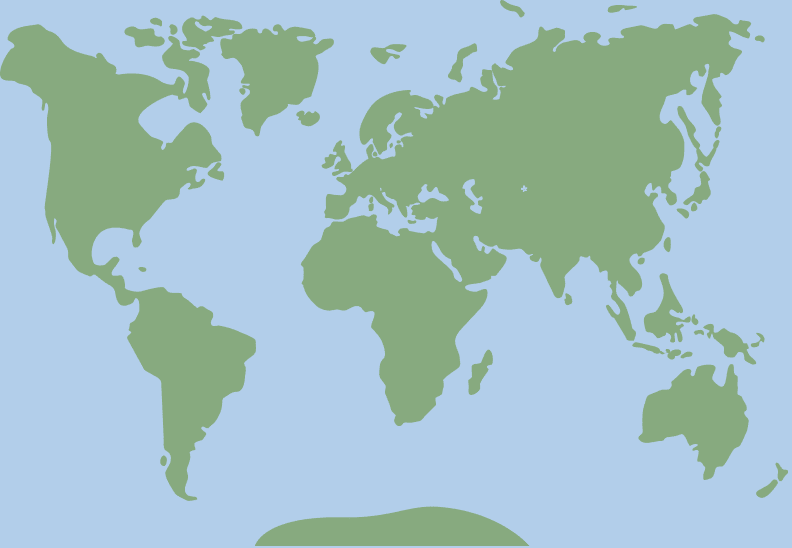 40.752474, -73.958256