Presented in partnership with:
Change before you have to, they say. For this historic theater? Lesson learned. 
State Theater New Jersey was born over a century ago, opening its doors to raucous crowds eager to grab a seat for the talkies and vaudeville acts sweeping the nation. As news of the theater spread across the United States, its success throughout the 1920s cemented the State as the crown jewel of New Brunswick. But as the vaudeville movement slowed at the end of the decade, ownership sensed that change was in the air. 
With a westward eye toward Hollywood, the theater underwent a major makeover in 1929. As the world waved goodbye to the vaudeville era, State Theater was ready for what came next — equipped for sound while sporting a fresh Art-Deco transformation. By the end of the 30s, talking movies were all the rave, and New Brunswick was the place to see them.
Then along came Chuck Berry, Little Richard, and Elvis Presley, and the entertainment world turned upside down yet again. Rock 'n roll was a new sound, an entirely different way to experience music — and the theater wasn't about to miss out. Another renovation took center stage in the 1950s adding acoustic tiles to help produce that booming sound worthy of the rock acts that graced the stage.
From an early embrace of the Rocky Horror Picture Show in the '70s to a welcome adoption of ADA updates, the theater has always been thinking a step ahead of the rest. As it celebrated its centennial, the theater underwent its latest major renovation, shepherding in the future with a graceful nod to the past. 
To pay homage to its long standing history, State Theater entrusted DLR Group to reimagine the theater, weaving together its original 1921 look with the Art-Deco renovations that remained in place since the '30s. And while the glittering new exterior sign steals the show, the ADA and HVAC updates ensure that an evening here is nothing short of exceptional for everyone. So enjoy it while you can — because while the State is built to last, it'll never be the same.
 Written by: Drew Tweedy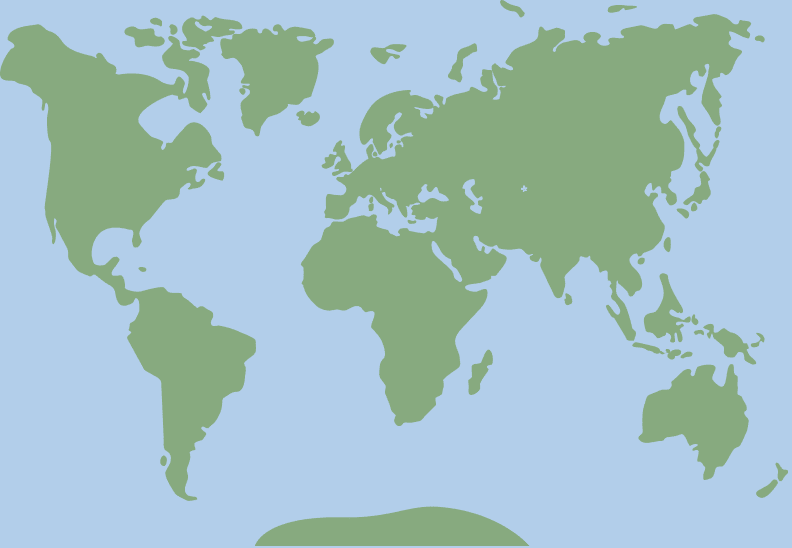 40.4934831, -74.4449604