Brightly colored changing stations surround the bathing area at Spring Hill Baths in Brisbane Queensland, Australia. The site became a heritage-listed swimming pool in October 1992 on the Queensland Register, and is said to be the oldest surviving swimming baths in the southern hemisphere.
The Victorian styled baths were designed by Thomas Kirk and completed in August of 1886. At the grand opening ceremony, it is rumored that the Mayor of Brisbane, James Hipwood, inaugurated the pool by taking the honorary first plunge. The baths have been referred to as a few different names over the year, including Arthur Street City Baths and Municipal Baths at Spring Hill.
The baths were approved for the city of Brisbane when the Brisbane river began to get too polluted for people to bath in, and people who did were at risk of contracting malaria. Spring Hill provided the city with its first inground public baths which replaced the less safe alternative of older floating baths in the Brisbane River. The new baths provided a necessary hygienic service for the town, however women were not allowed to use the bathing pool for the first year that it was open.
Initially river water from Petrie Bight was pumped to a small reservoir at the top end of Albert Street, then gravity fed the stream down Spring Hill to the Hollow, where it was stored in holding tanks – now boarded over – at the far end of the baths. Each evening the pool was drained in the matter of 15 minutes and every morning the water was replenished with fresh water. This system of flushing the Spring Hill drain was employed for three-quarters of a century.
As the Brisbane River grew more polluted, chemicals were added to the pool water, and finally a filtration system was installed in 1961. Until construction of the Wickham Street Municipal Swimming Baths in 1926, the baths at Spring Hill remained the venue for most of Queensland's competitive swimming. In 1927 it was one of the first pools in Australia to allow mixed bathing, and today it boasts the title of being the oldest bath in the region.
Know more? Share with us!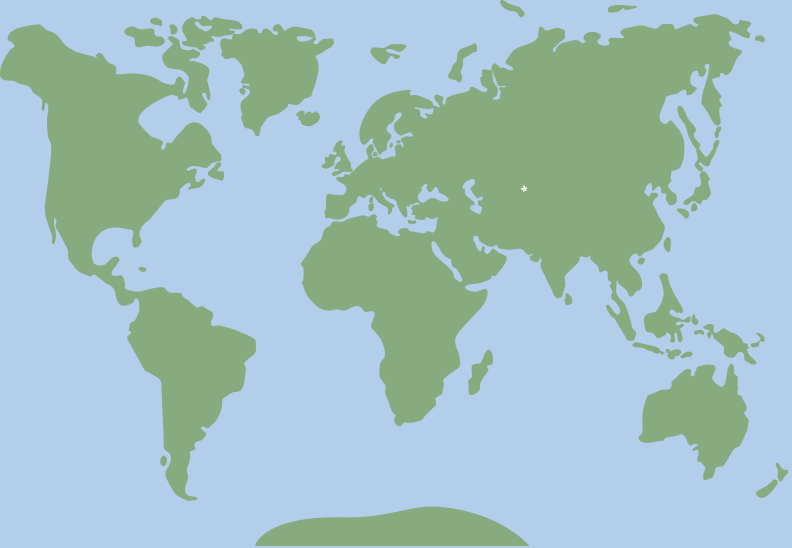 -27.46006, 153.021104