If it weren't for the onion, the Southport Savings Bank might not have existed at all. Located in Fairfield, Connecticut, farmers grew stable crops like corn, rye, wheat, and potatoes, but none matched the export of the onion. From the mid-19th century to the 1890s, onion production doubled from 50,000 to 100,000 barrels and a whole industry was built around the tear-inducing veggie, and two banks were built from the ground up to store the enormous wealth created from seaward trade.
The Southport National Bank and the Southport Savings Bank were rivals in the industry – and for some time, they were the only two banks to serve the entire town of Fairfield. National Bank was built first at 227 Main Street in 1854. That same year, the Savings Bank was chartered, and within a decade, they had chosen a permanent spot for their new offices, at 226 Main Street, directly across from their rival.
A scandal plagued the National Bank, though. A cashier by the name of Oliver Sherwood would embezzle over $150,000, or over $5 million in today's dollars. This put the savings bank in the top position until the day it was acquired by Bridgeport Savings Bank.
As the coast of Connecticut moved away from agriculture in favor of fancy homes for NYC-based commuters, onion production suffered a major decline. Onions or not, there was still a great need for banking resources in the area as Southern Connecticut became the home of some of America's wealthiest individuals. Southport Savings Bank was able to continue operations through the 2010s. No longer operating as a bank, the historic building is still in use as the Southport School's arts, music and movement program center with performances so moving, they have patrons asking "Who's cutting onions?".
Written By: Chris Gilson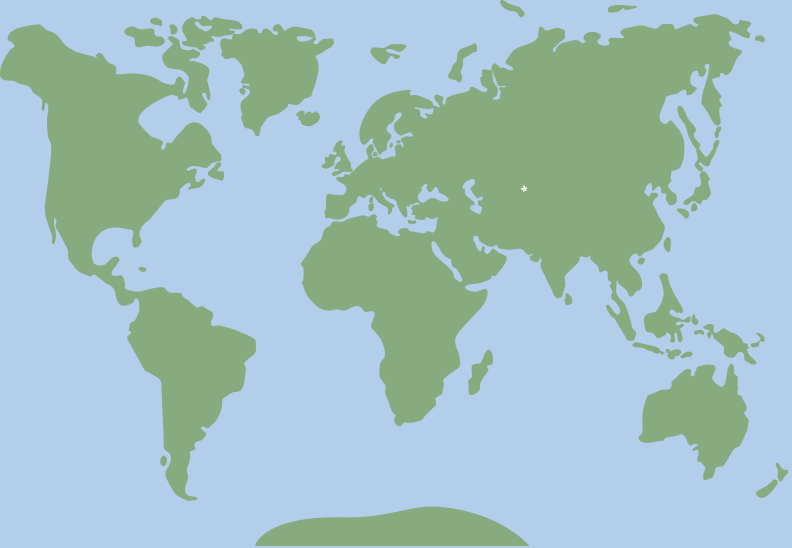 41.1334618, -73.2834464