At nearly fifteen miles long, Tasman Glacier remains New Zealand's largest glacier, despite shrinking drastically in a period of accelerated retreat due to climate change. Tasman has long lured visitors, but boats are not allowed within a mile of its face, as icebergs large and small calve from the glacier. So the upper glacier can only be reached by helicopter or plane.
The only company to offer flights landing on the glacier is Aoraki Mount Cook Ski Planes & Helicopters. Its founder, Henry Wigley, had been passionate about aviation since he was a schoolboy drawing planes in class. As soon as possible, he got his pilot's license, flew for the Royal New Zealand Air Force, then moved into commercial flights.
Wigley was also an entrepreneur of great vision. In the mid-1950s, while flying tourists around Mount Cook to allow his passengers to behold the scale and majesty of the glaciers, he began to imagine a retractable ski that would allow airplanes to take off from an airfield and land on snow. He spent hundreds of hours developing his retractable skis, and piloted the first retractable ski-plane in September of 1955 (with the adventurer Sir Edmund Hillary among his passengers).
Ski-plane trips—or "air safaris"—to Tasman Glacier became a key part of Mt. Cook tourism. Wigley refined his design to include hydraulically operated skis with plastic soles, and eventually placed them on the Pilatus Porter PC-6—a small plane that was so good at taking off from short rough runways it was often used as a substitute for helicopters. Later, a PC-6/B2-H4 Turbo-Porter would be used for cinematic daredevil scenes, most recognizably in the James Bond film GoldenEye.
In 1976, Henry became Sir Henry, elevated to Knight Commander for services to the tourist, travel, and aviation industries.
Image available as a collectable, limited-edition art print 🖼  Shop now!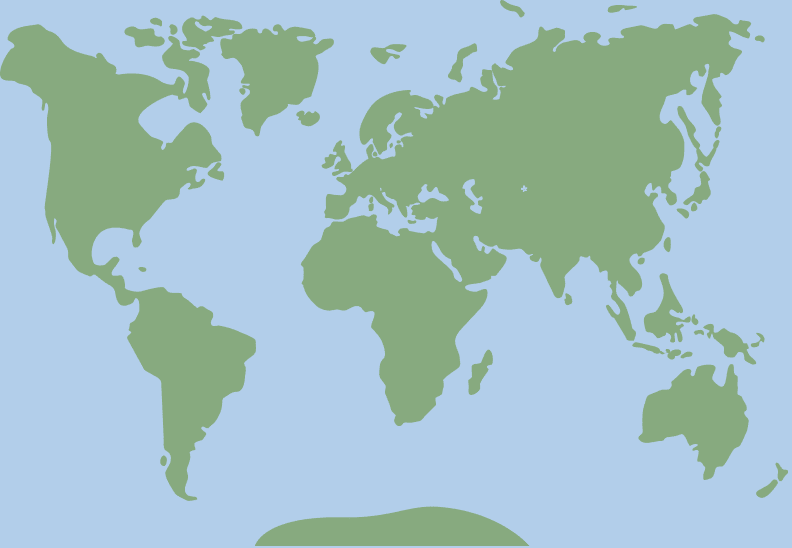 -43.5983151, 170.2167344