Sandormen is a vehicle service that transports tourists from Skagen, Denmark to the tip of Grenen, Denmark's northernmost point. Opened in the 1940s, Sandormen began operation after tourists started collecting pebbles off of Grenen's coast following World War II.
Grenen is home to an abundance of natural phenomenon. Two seas merge at the point, the Skagerrak Sea and the Kattegat Sea. The two seas meet in the form of colliding waves visible by the naked eye. Sand and gravel are carried from the strong currents and deposited onto the coast; because of this, the coastline is constantly moving.
The first Sandormen vehicles that began collecting Grenen's famous pebbles were very primitive. The wagon was pulled by a tractor and the seats were borrowed benches from the nearby missions house. As time passed, the wagons evolved to include roofs and glass windows. Today, to keep with traditions, the wagons are still pulled by tractor.
Sandormen continues to provide rides to tourists to the point at Grenen. As one of Denmark's most popular attractions, the area attracts over 1 million visitors annually. For tourists looking to take a ride out to the point, the Sandormen vehicle departs every day around 10am and only accepts cash.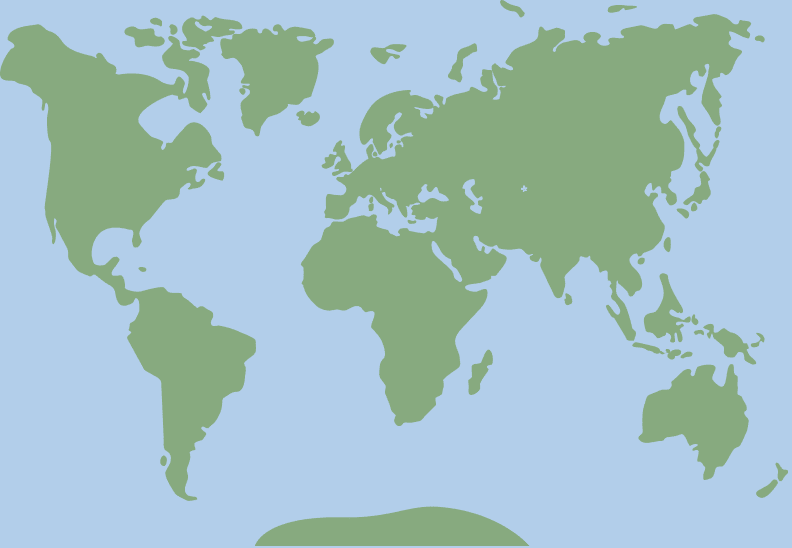 57.725589, 10.607925