Ever wonder what it would be like to live like royalty? India's Samode Palace of Rajasthan offers a close glimpse of this fairytale. Regarded as a testament to Indian architecture it offers more intricate detail than eyes could ever truly absorb.
Originally built as a fort in the 16th century by local noblemen, the structure wouldn't find its lavish form until nearly 300 years later. The palace is overlooked by what was once the residence of the Maharaja – and allegedly, there is still an underground passage connecting the two, which provided access during unexpected emergencies.
In the early nineteenth century, nobleman Rawal Berisal would breathe new life into the structure. He began tireless efforts to completely convert the dusty fort into an unforgettable palace. With his eye for style, the once bland interiors flaunted marble floors, intricately ornamented pillars, mosaic walls of tiny inlaid stones, complimented by neighboring frescoes. Minimalists, steer clear.
From fort to palace, the magnificent structure was inherited by Rawal Berisal's descendant who took pride in continuing the development. Under their direction, multiple rooms were extravagantly decorated, but none as elaborate as the mirror room, which is clad in hundreds of intricately patterned mirrored tiles. To be invited for tea here meant you had really impressed the right person.
With nearly 500 years of history embedded into its walls, the palace was converted into the heritage Samode Palace Hotel – run by descendants of Berisal. With plenty of fabulous spaces to explore, the mirror room still proves an easy favorite. Best of all? Today, no impression test is required prior to entry.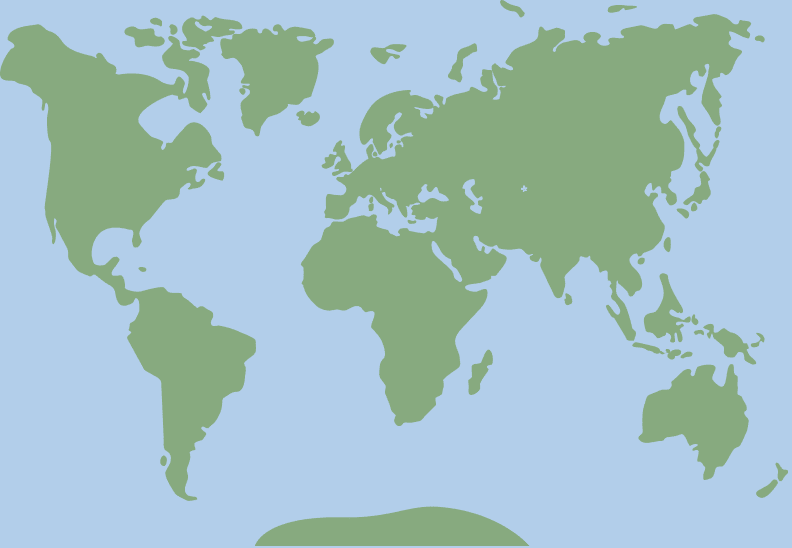 27.205, 75.8055