Originally called the Berlin City, Orbital and Suburban Railways, the Berlin S-Bahn is a rapid transit rail system in and around Berlin that has been in operation under this name since December 1930. The tracks themselves date back to the 1870s, built to transport suburban commuters into the city center.
The East-West line and the circular Ringbahn were converted from steam power to electric lines in the late 1920s. Meanwhile, the rest of the rail fleet remained steam-powered well into the 1950s.
By 1961, the S-Bahn's tracks stretched 335 kilometres through the city and suburbs. The construction of the Berlin wall that same year would complicate operations, with checkpoints and customs checks established at stops along the border of East and West Germany.
Ridership soon stagnated as unions and politicians boycotted the rail service. The fall of the Berlin Wall in 1989 would re-connect the S-Bahn, however. Officials representing what were formerly East and West Germany made a joint effort to promote the S-Bahn as a restoration of German unity.
It took a few years to restore service to the Westhafen section of line via the Ringbahn. These lines reopened in 2002, fully restoring the S-Bahn to the vast netowork it retained before the Berlin Wall was erected. It continues to serve the people of Berlin today.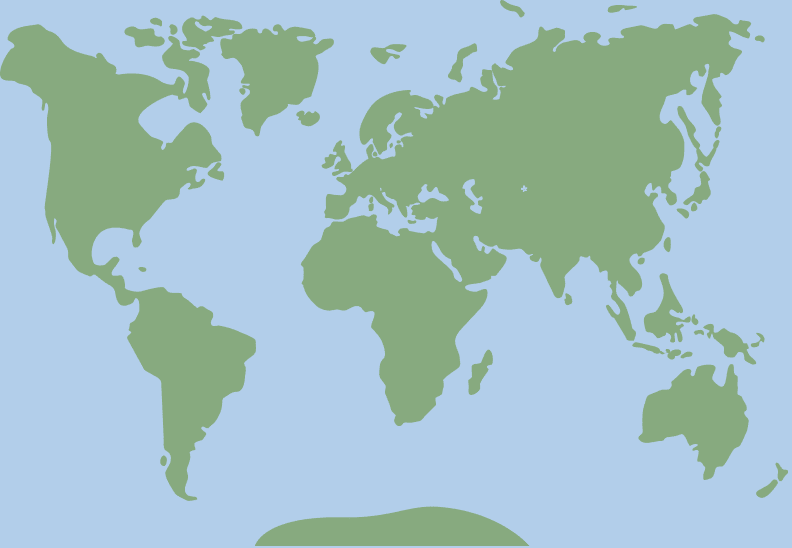 52.493961, 13.461448