Reaching spectacular heights at an impressive speed, the Ruis Cable Car connects the Furcia Pass to the Plan de Corones peak covering an altitude of 525 meters in under 5 minutes. Located in the province of South Tyrol, the Cable Car's station is situated at the top of the mountain peak, renowned for its skiing and hiking, as well as its differing names.
Over the years, the region of northeastern Italy has been ruled by both Italy and Austria and has three official languages: Italian, German, and Ladin.
While Italian and German speakers have their own names for the mountain – Known as Plan de Corones in Italian, and Kronplatz in German – neither of their languages are dominant in the region. Clocking in at around 1,000 years old, Ladin is the oldest and the most used in the region. The language originated in the remote mountain valleys of the region and is spoken by 30,000+ today.
The tug of war for the mountain's name isn't the only battle that reached the peaks of this region. During WW1, Italian and Austro-Hungarian forces ran through the Dolomites and relied heavily on the use of mines. Shortly after the War, the province of South Tyrol was annexed by Italy.
Due to its history, the area also has a complex signage system. When riding the Ruis Cable Car up the mountain, passengers are most likely to see signs written in all three languages. And as far as the official name of the mountain? That battle continues with Italian and German speakers using their preferred language. However, in recent years, the mountain and its skiing area have been primarily advertised as Kronplatz.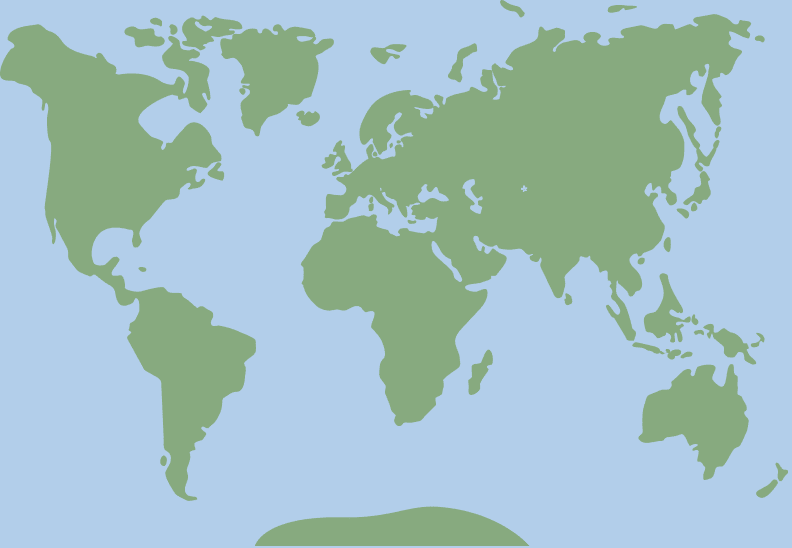 46.7000428, 11.9304297