Rozelle Tram Depot in Sydney, Australia has transformed throughout the years. Originally a tram storage and operations center that was part of the Sydney tram network it is now the largest remaining tram depot in the city.
The complex was constructed in stages starting in 1904. The depot originally had a 25-road car shed that accommodated 96 carriages, gradually increasing to a capacity of 125 by 1907. Construction of the second half of the depot in that same year saw the depot cater to an additional 70 trams.
In 1916, a Returned Soldiers branch was established by Tramways employees. After the two World Wars a Soldiers Memorial was erected on-site to commemorate the various depot staff who served in both wars. Of the 1,157 Tramway men enlisted during World War I, 139 did not return home.
The depot ceased operations in November 1958 upon closure of the Glebe line. On the following day the structure was cleared of all cars and the lines connecting the system were removed. Soon the large complex was leased to several different parties, including CHEP, the Sydney City Council and the City Tram Association.
After its closure, the complex still housed six historic Sydney trams, including a few that dated back to the 1930s, as well as a Leyland Royal Tiger Worldmaster bus. Prior to the early 2000s the trams that were in near mint condition prior them being vandalized, stripped and painted with graffiti.
A development proposal was submitted in 2005 that included plans for multi-story apartments and commercial offices. The proposal met stark opposition from local residents as the site had been considered for a variety of uses, including a market, artists' studios, and performance spaces.
The last tram was removed from the space in January 2015, restored in Bendigo, and returned for display in the Tramsheds food and retail center that opened in the complex in September 2016. Customers can enjoy viewing the renovated trains while they eat, shop and socialize in the revitalized tram depot.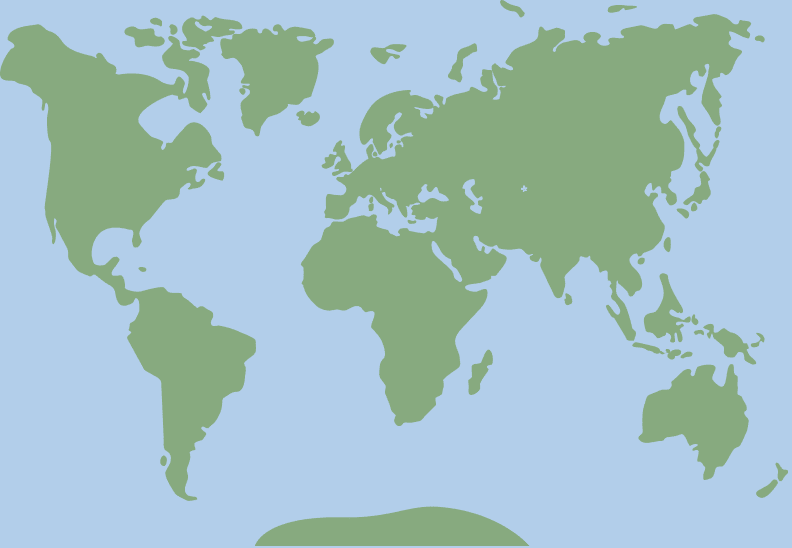 -33.876021, 151.178281