Lake Wendouree is a man-made urban lake situated near the suburb of Wendouree in the city of Ballarat, Victoria, Australia. This lake has served as both a water resource and recreation area for the people of Wendouree for the last century.
According to legend, the name Wendouree came about when settler William Cross Yuille surveyed the lake, then a swamp, in 1851 and asked a local indigenous woman for its name. She replied "wendaaree", which is the local aboriginal word for "go away".
Soon after its discovery, plans to dam the swamp's outlet stream began. The banks were raised, pipes were installed and Lake Wendouree became the first permanent water supply for nearby Ballarat, then a burgeoning gold rush settlement.
In the 1860s, the first rowing courses cut through the reedy swamp. Within two decades, Lake Wendouree became a popular destination, with dozens of paddle steamers, ferries, yachts and rowers taking to the water. Newly-built boat sheds and Victorian-era gardens soon appeared along the banks.
Wendouree would eventually become known as a venue for aquatic sports as it hosted rowing and canoeing competitions during the 1956 Summer Olympic Games. It's also battled its fair share of droughts, having dried up completely between 2006 and 2011. Today, the lake is filled again, and continues to host boating competitions.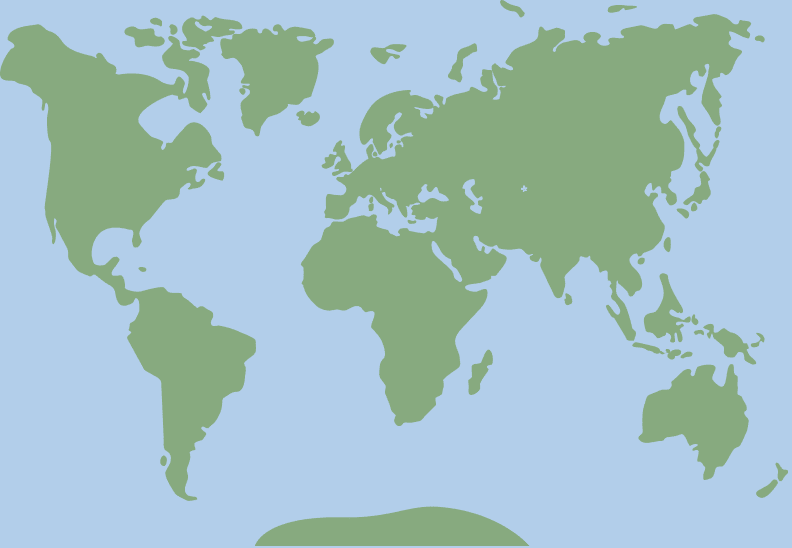 -37.549045, 143.831943