While intoxicating in the Spanish heat, swimming is frowned upon in this lavish lap pool. Located inside the oldest active palace in Europe, the inner and outer workings of the Alcazar illustrate the fusion of cultures that created Spain itself.
Located on the remains of an 11th Century Islamic fortress, the palace is an assortment of varying designs and tastes. The oldest section of the residence is the quarters of Peter I of Castile, built in the 14th Century. A mixture of Islamic design and Western architecture with richly patterned courtyards, ceilings, and famously curved archways. Peter choosing this style as the template for his residence was reflective of the Iberian Peninsula at the time, with multiple communities coexisting in the same cities and regions. Using Muslim craftsman and artisans, the King of Castile was able to fabricate his own Alahambra, with unique epitaphs written on the walls such as "Glory to our Lord Sultan Peter!"
Following Spanish history, the palace became quite the shapeshifter, with each new addition and element allowing the structure to fit the needs of changing tastes. The gardens were updated many times. The Renaissance saw the addition of a tiled altar, religious art, and classical columns in new parts of the Alcazar. Even the 19th Century did not spare the royal residence from a quick change–as the Courtyard of Dolls was "updated" to suit the tastes of royals at the turn of the century.
While the Royal Alcazar now has a closet full of outfits it acquired throughout the centuries, it's an exquisite illustration of the many cultures that created Spain as it's known today. Weathering through many changes, one thing at the palace has always remained certain: You can't swim in that pool.
 Written by: Seamus McMahon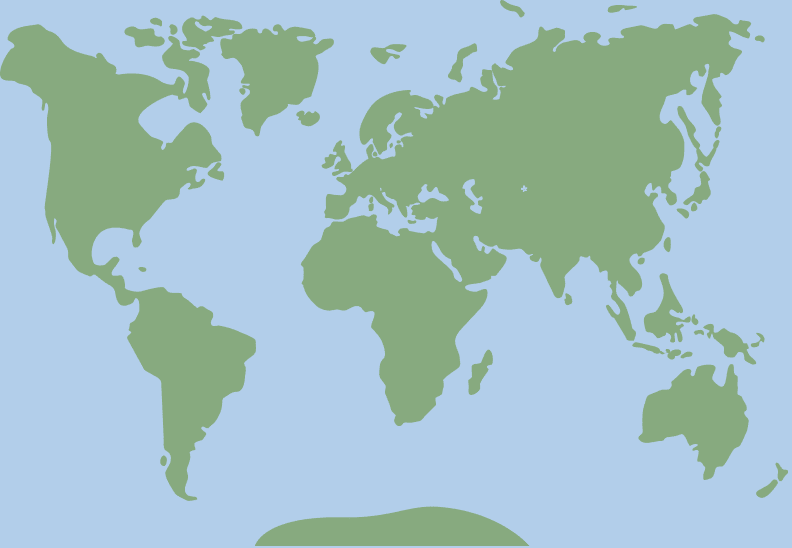 37.3830519, -5.9902257