Teatro de Maestranza is an opera house located in the Spanish city of Seville. Designed by architects Aurelio del Pozo and Luis Marin, it is considered one of the most prestigious venues in Spain. It held its first performance in 1991 and was officially inaugurated by Queen Sophia in 1992.
While mainly devoted to opera, the Teatro holds a variety of musical programs including lyric concerts, dances, flamenco performances and Spanish operettas. Known as Zarzuela, the operettas alternate between spoken and sung scenes, incorporating operatic and popular songs, as well as dance.
While its tragedies are meant for the stage, the Teatro endured a tragedy of its own when on July 16, 1992, a suspended platform, that made up part of the scenery, collapsed during a rehearsal for the Opera national de Paris of Verdi's Otello, killing one and leaving many other members of their company injured.
Despite this horrible accident, the Teatro has continued to put on operas for the past twenty-eight years, providing a stage for some of the most famous opera companies and performers, including Luciano Pavarotti and Alfredo Kraus.
Today, the Royal Seville Symphony Orchestra – ROSS – serves as the resident orchestra to the Teatro with artistic director is Pedro Halffter at its lead. The theatre is the ROSS' main concert venue and is also home to the Choir of the Friends' Society of the Maestranza Theatre.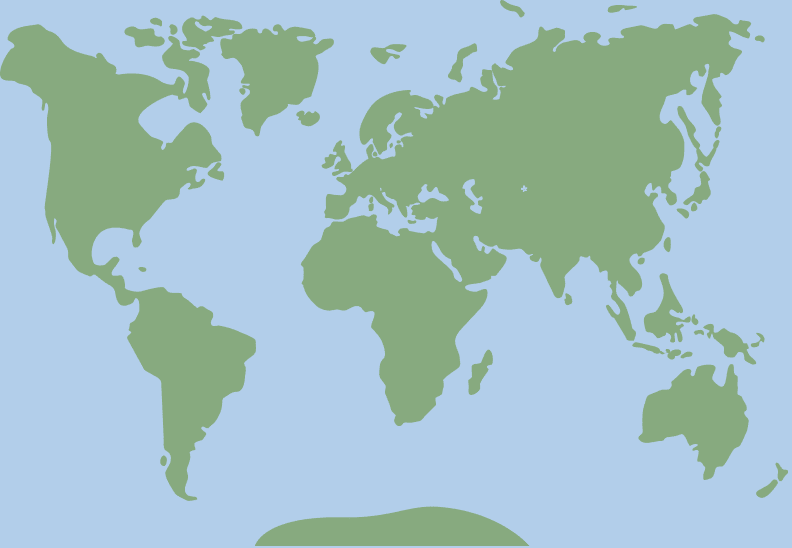 37.384199, -5.996861