Roskilde Mansion lays in central Roskilde, Denmark; a grand residence with a Baoque design that replaced a bishop's palace that had stood on the site since the Middle Ages. King Christian VI, in need of a residence for the royal family when they were passing through Roskilde, commissioned the building in 1733 and tasked the design and construction of the structure to royal master builder Lauritz de Thurah.
The mansion was completed three years later, and functioned as a royal residence for decades until the English siege of Copenhagen in 1807, at which point the mansion served as headquarters for English General Wellesley.
The yellow masonry and red tile roof exhibit a colorful Baroque style, complete with a curved gate wing known as the Gate of Absalon, which connects the mansion to the Roskilde Cathedral next door. The Gate of Absalon is the only remaining structure of the original bishop's palace.
Today, most of the complex is occupied by the Roskilde Museum of Contemporary Art, which features a vast array of collections that spill out into the mansion's gardens and courtyards.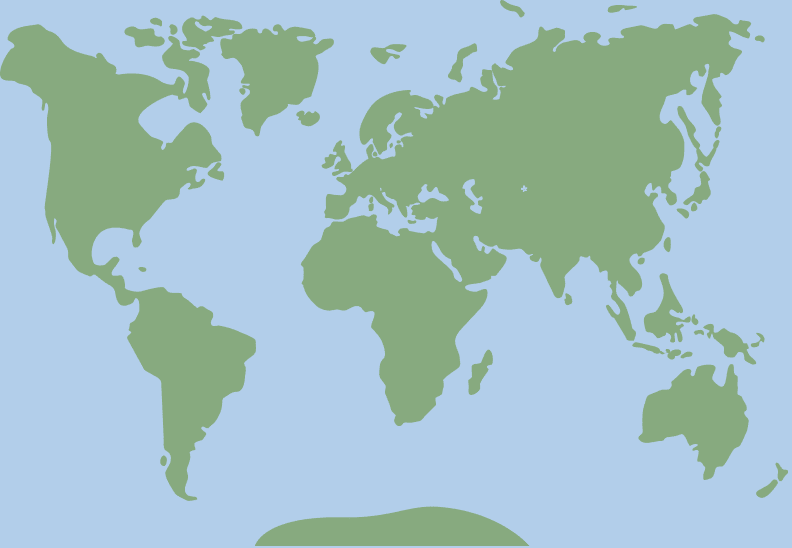 55.64267, 12.081645