Raichle Palace is considered one of the most beautiful buildings in all of Serbia, and it certainly resembles a residence made for royalty. But no king nor queen ever lay in these quarters.
The palace was constructed by Serbian architect Ferenc Raichle, and around the time it was built, Racichle's renown in the city of Subotica was well established. He was celebrated for designing many of the city's landmark buildings, and in 1903, was awarded the honorary Head Architect of the City. Yet for all of his merit, his involvement with the Palace was wrought with rejection and setback…and eventually bankruptcy.
At the start, the City rejected Raichle's application for a construction permit on the grounds that only one multi-level building could be constructed in the area. Raichle wasn't having it. He sent a reply letter citing a twenty-year old loophole in the city ordinances that allowed for him to build. He then provided a modified design, and argued that his Palace would enhance the aesthetic appeal of the chosen street.
Ultimately, Raichle won over his reluctant cohorts. In 1904, the Palace was finished – complete with an ornate Art Nouveau design, lavish facade, and a unique heart motif incorporated throughout. However, this residential romance was short-lived.
After only four years, Raichle declared bankruptcy, and the furniture, luxury goods, and artwork within the home were sold at auction. Today, the Palace has a new life as a home to the Gallery of Modern Art Subotica. And although it didn't have a happy ending, we applaud Raichle for making his dream (home) come true.
 Written by: Kelly Murray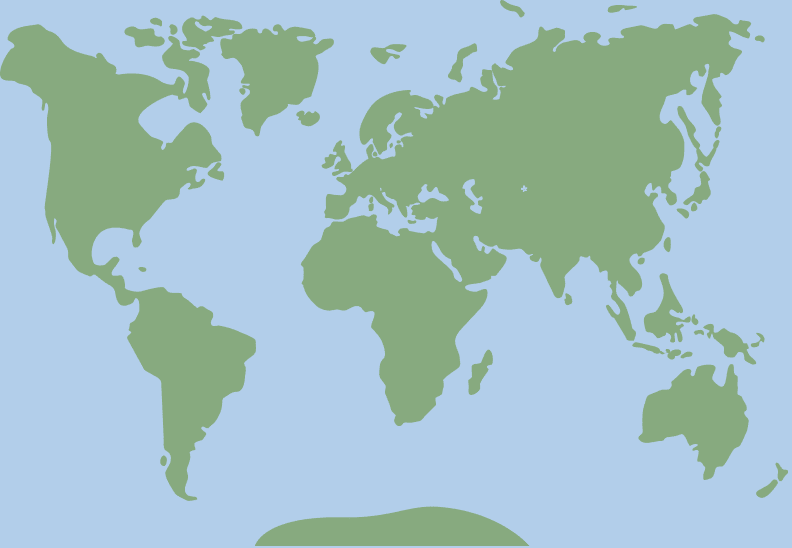 46.1016005, 19.6686528