A stroll down the streets of the seaport of Aveiro, Portugal will lead visitors past colorful homes inhabited by its close-knit community. The town, with origins dating back to the Roman era, is known as the "Venice of Portugal" for its saltpans, beaches, lagoons, and the Central Canal that runs through it.
Settlements can be traced back to prehistoric times, and the name Aveiro is derived from the Celtic word "aber" which means "river-mouth". During the Middle Ages, the town played a significant role in salt production and commercial shipping. In a testament dated 959, the Countess Mumadona Dias refers to the town's ancient name "Alaurio et Salinas" meaning "a gathering place or preserve of birds and of great salt".
In the centuries to come, Aviero became a prosperous seaport popular with Portuguese royalty. Yet, its prevalence would be undercut by the wills of nature. In 1575, a storm railed the town, blocking the mouth of the Rio Vouga, and closing its port. Aviero's trade ended and its population shrank. It wasn't until 1808 that the Barra Canal provided a passage back to sea, and the town began to thrive again.
The Liberal Wars or Portugal's Civil War would bring many residents into conflict and would The Kingdom of Portugal, Portuguese rebels, the UK, France, Spain, and even the Catholic Church were involved. Since then, Aviero has settled into the vibrant community that it is today, marked by the many Art Nouveau buildings that line its streets.
Today, more than 55,000 call Aveiro home, and its industry is still closely tied to the environment through salt production and seaweed harvesting. In the town center, gondolas or "barcos moliceiro" move through the canals carrying passengers and collecting seaweed from the lagoons.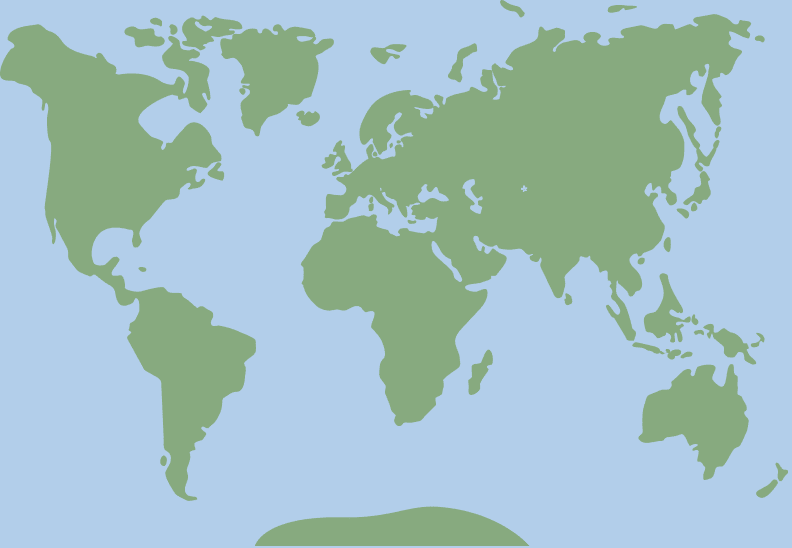 40.6417944, -8.6559109