The Pontifical Catholic University of Chile (UC) is one of six Catholic Universities in the Chilean higher education system. One of Chile's oldest universities, it was originally founded in 1888 by Santiago's Archbishop to offer training in law and mathematics.
UC has four campuses in Santiago and one campus in Villarrica. The Santiago campuses include Casa Central, Oriente, Lo Contador, and San Joaquin, located in the city's Macul Commune. Designed by architect German Brandes, the San Joaquin campus was built in 1963 to attract youth to the region.
The San Joaquin campus not only modernized the area's infrastructure but also modified the surrounding neighborhoods. With the need for expanded learning spaces, the San Joaquin campus has provided ample resources to students for the last 50 years.
Libraries, laboratories, a chapel, health center, computer labs, and even a heated pool can all be found at San Joaquin. Students enjoy annual events including sports, film competitions, music festivals, art shows, theater, and cultural gatherings.
Today, The Pontifical Catholic University of Chile offers undergraduate and graduate programs in a numerous technological and practical fields and continues to carry out extension programs in rural areas. Its Graduate School of Architecture is one of the most prominent in Latin America.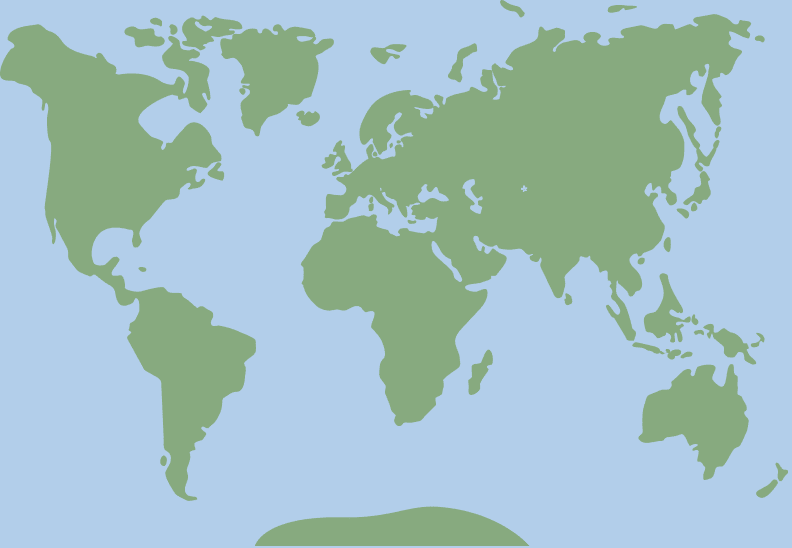 -33.440886, -70.640804