When Piscine Molitor, on the outskirts of Park, opened its doors in 1929, its avant-garde atmosphere attracted the city's artists, celebrities, and high society.  Molitor was an art deco lover's dream, designed to resemble a luxury ocean liner.  For sixty years, patrons sunbathed by day (or ice-skated during winter months), and fine dining deep into the night.
However, by the 1980s, the luster had faded, and Piscine Molitor was closed in 1989.  This wouldn't stop the hotel from remaining a destination for Paris's young art crowd.  The crumbling concrete and abandoned pool became the scene for new kinds of social gatherings of graffiti artists, skateboarders, and DJs, who transformed Molitor into an underground venue for exhibitions and raves.
In 2007, plans were made to return Piscine Molitor to its original grandeur and reconstruct the luxury hotel. The design from 1929 was meticulously followed, with such precision that the original architect's daughter burst into tears upon seeing it so faithfully restored.
Although some Parisians bemoan the latest reversion from DIY artist mecca to wealthy tourist destination, the hotel attempts to bring in new elements (including this couch, which was hauled in for an impressive photo shoot). They also honor the role it had in shaping Parisian underground culture: some of the graffiti art from its abandoned period is prominently displayed on its lobby walls, alongside new works by the young artists who had found beauty in its neglect, a sanctuary in that which had been abandoned.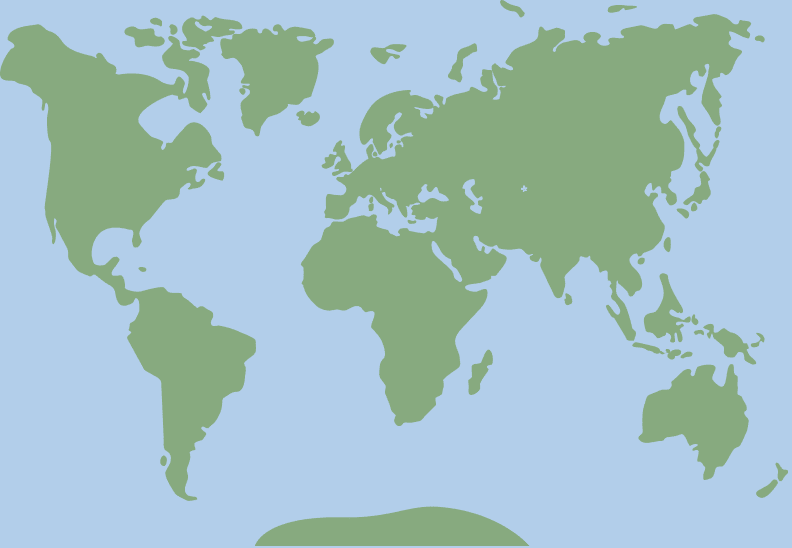 48.8449913, 2.2526405