Pallekele International Cricket Stadium is a sports venue in Kandy, Sri Lanka. This 35,000 seat stadium is owned by Sri Lanka Cricket and was opened in 2009.
Located about a half-hour drive from the major city of Kandy, Pallekele was built by the State Engineering Corporation as a replacement for the dated Asgiriya Stadium, and was manufactured in Centurion, South Africa.
Pallekele is the 104th test venue in the world, and the eighth such venue in Sri Lanka. A test, the highest standard match in cricket, involves two teams of 11 players each competing in a four-innings match that can last for multiple days. The first test cricket match at Pallekele between Sri Lanka and West Indies lasted five days.
In 2010, the Central Provincial Council in Kandy announced plans to rename the stadium to honor legendary Sri Lankan cricketer Muttiah Muralidaran. Although the name change is not yet official, the stadium is commonly referred to as Muttiah Muralidaran International Cricket Stadium.
Today, Pallekele continues to host test matches as the home of Sri Lanka's Kandurata cricket team.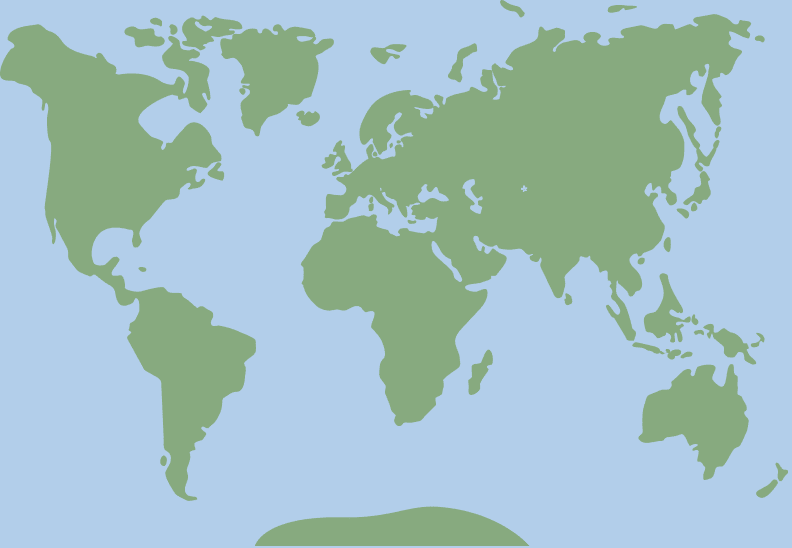 7.280679, 80.722448