Perast is among a few well-preserved medieval cities winding around the Bay of Kotor. Spectacular roads stitch together the towns and inlets of the bay, or "Boka." Yet despite the region's bounty of spectacles, Perast's most famous landmark is this artificial islet, with a curious history, surrounded as much by legend as it is by water.
Lore has it that in the mid-fifteenth century two brothers, both seamen (one with a badly injured leg), discovered an icon of the Madonna and Child on a pile of rocks. They took it home, and the ailing brother's leg miraculously healed overnight. The next day they returned the Madonna and sailed away, swearing an oath to honor her.
Upon each return from a successful voyage, the brothers added a rock to her pile. Other sailors followed suit in hopes of being similarly blessed.
Over time, Gospa od Škrpjela, or Our Lady of the Rocks, thus came into being, and a tiny Orthodox chapel was built upon it to protect the statue. In 1600 the Venetians overtook the region and built a Catholic chapel to replace the original, while bolstering the islet with sunken or seized ships loaded with rocks.
These legends cannot be verified, but we do know that every year at sunset on July 22, the fašinada is held to honor the day the brothers found Our Lady. Local families gather and take boats out to Gospa od Škrpjela, where they throw rocks into the sea to widen the surface of the hallowed artificial island.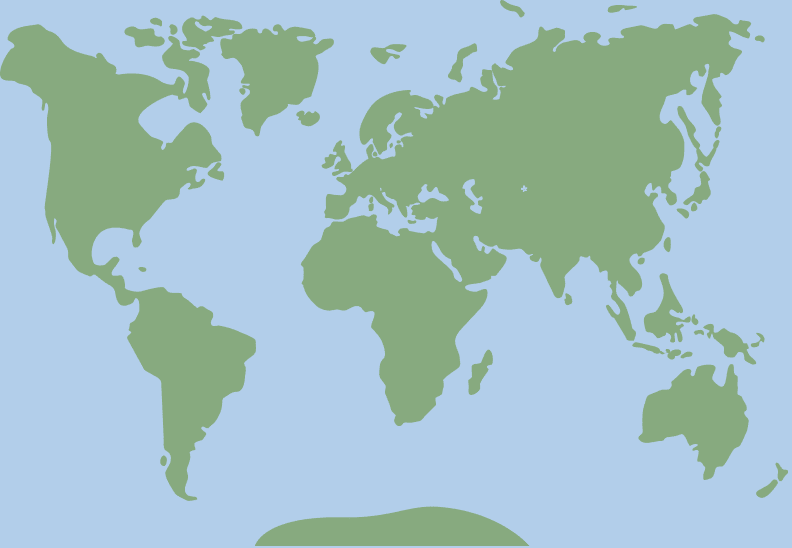 42.4867213, 18.6887358