If Queen Elizabeth I could see the interiors of these Australian train cars, her Majesty would claim them as her own. The purple tones (that are actually called "blush plum") were emblematic of English royalty, forbidden by Queen's orders to be worn by anyone other than her family.
NSW TrainLink is a medium to long distance passenger rail and coach service operated by NSW TrainLink in New South Wales, operating through the neighboring states and territories of Victoria, Queensland and the Australian Capital Territory.
When introduced, the V set trains operated interurban services. It wasn't until the roadbed of the Ten Tunnels, a heritage listed rail deviation, was lowered in 1978 to allow double decker V sets to operate to Lithgow.
Following the extension of the electrified network, their sphere of operation was extended significantly over the next 30 years. However, beginning in January 2012, V sets ceased operating South Coast services.
In July 2013, a refurbishment of the remaining 200 cars was announced as part of the NSW TrainLink and Sydney Trains restructure and branding. The refurbishment most notably includes new carpets and seat covers themed in that vibrant "Bush Plum." The exterior of the trains were also changed to a grey, red and yellow scheme.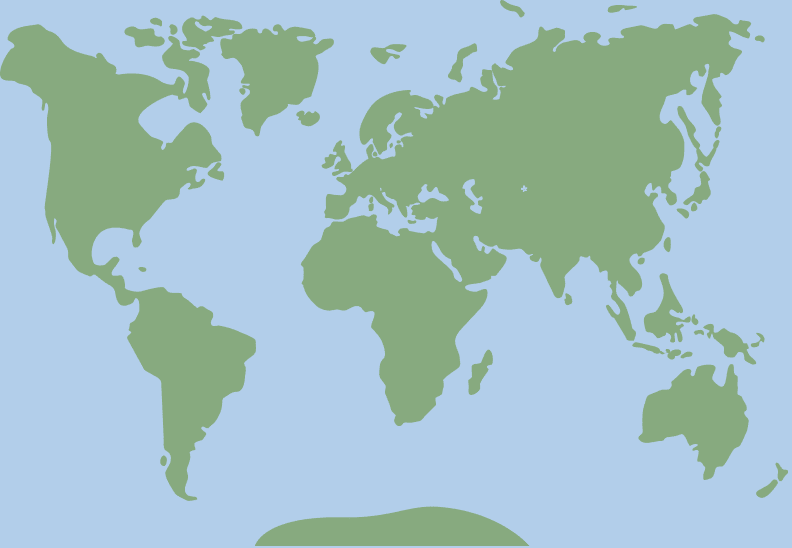 -31.959286, 141.466856