Just like the waters that meet in the Mississippi River Delta, the New Canal Light in New Orleans has risen and fallen with the passing tides. Originally built in 1838, the Light was first located on the north end of the New Basin Canal, but as it found new foundations over the years, it was operated by lightkeepers, and notably, many were women.
Built on a foundation of sheet pilings, the original New Canal Light tower was octagonal, constructed of cypress, and stood nearly 28 feet high. In 1855, the tower deteriorated and had to be replaced with a square wooden dwelling. Half a century later, the Light was again replaced and rebuilt.
During the early 20th century, hurricanes damaged the Light on four separate occasions. It was moved to its current location in 1910, raised on concrete piers, the breakwater beneath it was filled in, and the structure stood on solid ground for the first time. The U.S. Coast Guard then took up residence.
Before the Coast Guard, numerous notable female light keepers took up residence here. In 1847, Elizabeth Beattie was appointed after her husband's death. Three years later, Jane O'Driscol held the post. Mary Campbell managed the Light the longest – 25 years total – after which her daughter Caroline took over. The last woman to man the Light was Margaret Norvell who famously rescued 200 people after rowing them to shore from a boat fire.
In 2005, Hurricanes Katrina and Rita rocked the Light's foundation. Sustaining major damage from the catastrophic storms, the Light's first floor collapsed and cupola fell off. Within seven years, the Coast Guard repaired and built a new lighthouse. The Light now operates as the New Canal Lighthouse Museum and Education Center offering exhibits on history, environment, and ecology of the Pontchartrain Basin.
AWA Community Insight:
raymariner – Sadly, most tourists never see this lighthouse or Lake Pontchartrain. They just don't make it out of the Quarter. Take a drive across the bridge to Mandeville and Covington. It's especially beautiful around sunset!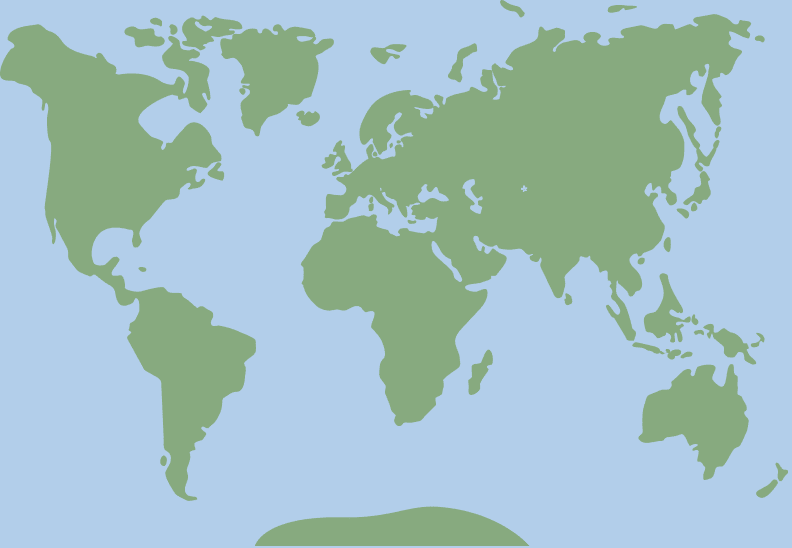 30.0269777, -90.1132858