In 19th century New Orleans, horses trotting through the city's streets was a common sight for residents of the Big Easy. These elegant equines usually carried riders or pulled carts and carriages. When their task was complete, the horse was put in the stable and the carriage and tack was stored in an outbuilding called a carriage house.
The Joseph Carroll Carriage House was constructed by Joseph Carroll, a wealthy cotton merchant from Virginia. Carroll arrived in New Orleans four years after the end of the American Civil War and during the height of Reconstruction. This was a time of great change and civil unrest as Southerners contended with new political power and freed African Americans fought to find their place in a newly formed society.
Carroll found his place in the city's Garden District, an established neighborhood first annexed to New Orleans in 1852. The District was home to the city's wealthy who spared no expense when it came to building their mansions. Carroll's home is in the Italianate style with a pink facade and cast iron lace balconies. The Carriage House, also clad in pink stucco, is located just around the corner.
Known for throwing lavish parties, Carroll often entertained the city's elite and was close friends with author Mark Twain. If Twain took a carriage to visit Carroll, it's likely that it was stored in the carriage house seen here. Beyond a simple storage place, large carriage houses also often served as living quarters for mansion staff that managed the horses and carriages.
After Carroll's death, the mansion passed through several owners from all walks of life including beer brewers and established artists. Now a popular destination among the distinct mansions of the Garden District, the Joseph Carroll Carriage House remains in private ownership.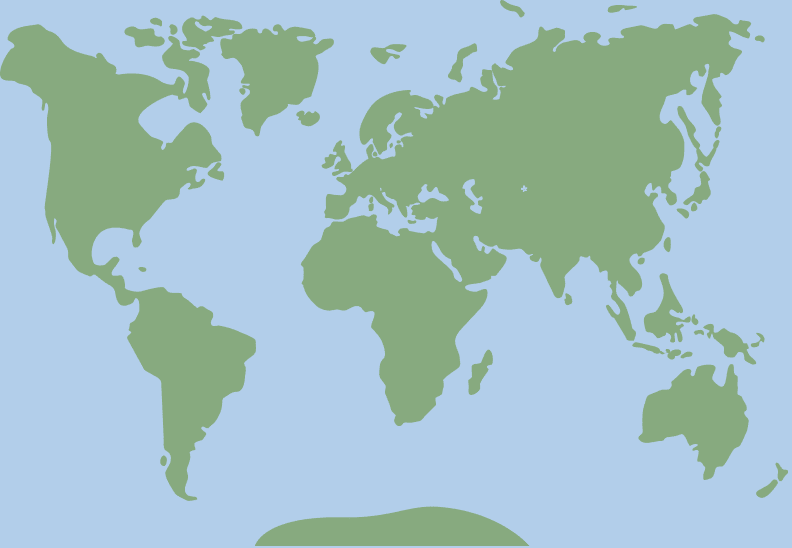 29.9301495, -90.080467