This airport stands in Moron, the capital of Khovsgol Province, Mongolia. The town is also spelled Murun, which the airport's exterior spells out in red capital letters. Despite being in a capital, Moron Airport occupies an exceedingly rural area. Its two runways, one paved and one gravel, provide more than enough space to account for the air traffic to the region.
The town of Moron was founded in the early 19th century when the Morongiin Khuree monastery was built along the banks of the Delgermoron River. Approximately 35,000 Mongolians live in the town today. Moron's remote location kept it from being connected to Mongolia's central power grid until 2004, but today it is home to a hospital, museum, theatre, post office, and several schools.
Nine airports dot the nation of Mongolia today, but Moron's was the very first when it was opened in 1956. Today, the airline provides daily flights to the Mongolian capital of Ulaanbaatar.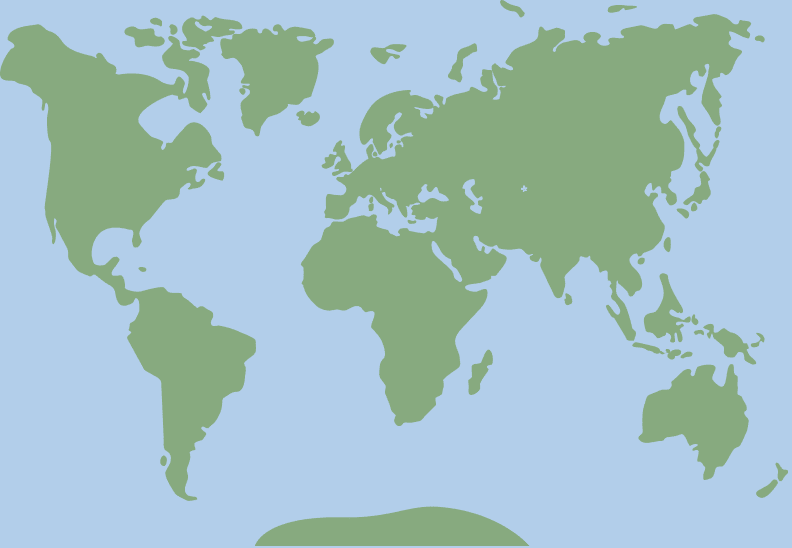 49.662409, 100.094288