Mount Aspiring National Park is situated in the Southern Alps of the South Island of New Zealand. Established in 1964 as the country's tenth National Park, it covers 3,562 square kilometers and is popular for tramping, walking, and mountaineering.
Located within the park is Mount Aspiring, the mountain that gives the Park its name. This monumental landmark towers over the area and has an elevation of 3,033 meters above sea level. Other prominent peaks within the Park include Mount Pollux at 2,542 meters and Mount Brewster at 2,518 meters.
The Park is also home to the Haast Pass, one of the three principal road routes across the Southern Alps. Despite attempts made to build additional roads through the Park, both the New Zealand Conservation Authority and the Minister of Conservation have declined proposals wisely citing that construction would not add to the use or enjoyment of the Park.
Commonly used by both Brits and Kiwis, "tramping" is synonymous with the American term "hiking". The Park contains four popular tramping trails including the Gillepsie Pass circuit, the Matukituki Valley, the Routeburn Track and the Rees-Dart circuit.
In 2005, New Zealand's Nature Heritage Fund purchased the Landsborough Station, approximately 5 square miles of protected valley flats near the Park. Presently, the Park forms part of the Te Wahipounamu World Heritage site and continues to protect its magnificent parklands.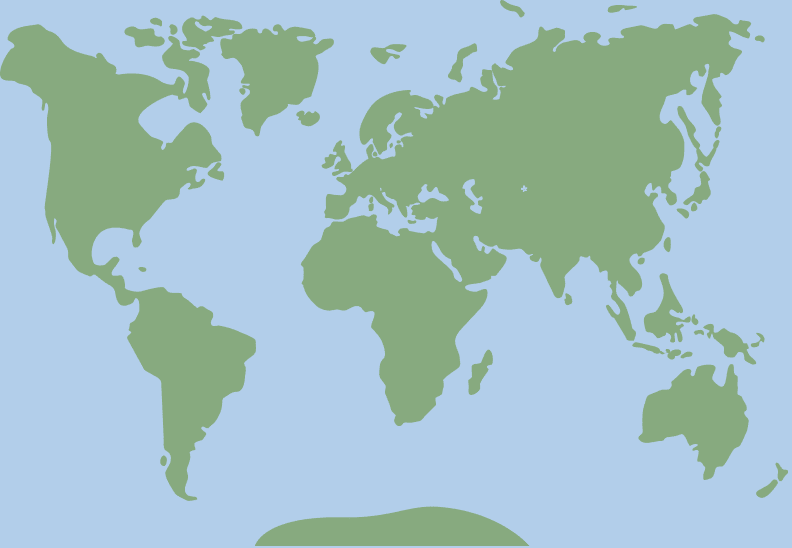 -44.232132, 168.833915