Maserati A6 were a series of grand tourers, racing sports cars, and single seaters made by Maserati of Italy between 1947 and 1956. They were named for Alfieri Maserati (one of the Maserati brothers, founders of Maserati) and for their straight-six engine.
The Italian luxury vehicle manufacturer was established in December 1914, in Bologna. The Maserati brothers, Alfieri, Bindo, Carlo, Ettore, and Ernesto, were all involved with automobiles from the beginning of the 20th century. The brothers built 2-litre Grand Prix cars for Diatto. When Diatto suspended the production of race cars in 1926, the Maserati's created their first namesake car and the iconic marque.
To compete in the World Sportscar Championship, the A6GCS/53 was developed. The CS, for "Corsa Sport," featured a tubular chassis generally made by Gilco, who also supplied Ferrari and other specialty builders of the time.
In total, a mere 52 of them were built between 1953 and 1955, with 48 of them being open spyders and four of them built with the berlinetta body by Pinin Farina. Of the spyders, Carrozzeria Fantuzzi, provided the most sinuously shapely bodies, which were crafted from lightweight aluminum. Recently, one of the remaining 1953 Maserati A6GCS/53 Spyder by Fantuzzi was offered up for auction by Sotheby's for just under $3,000,000 USD.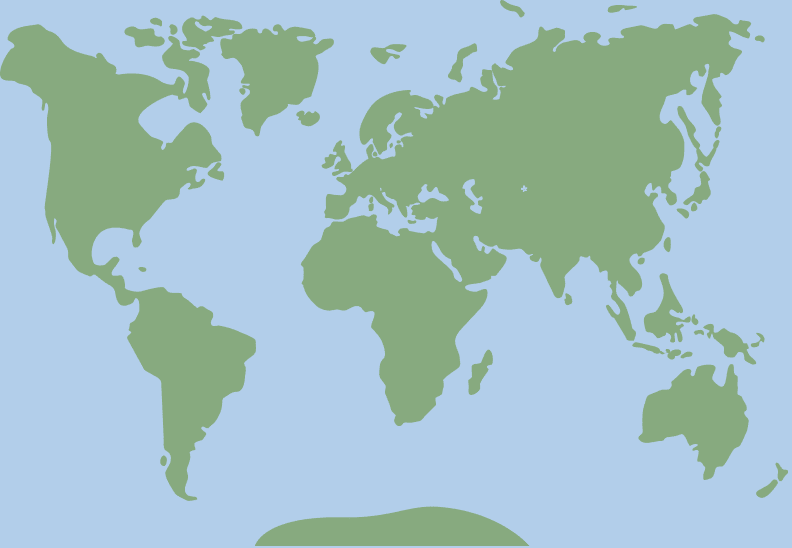 44.645515, 10.92482