In central London, the elegant Marshall Street Baths provide recreation in an Art Deco dream pool from 1931. But the Grade II listed building isn't even the first public bath on this spot. In fact, the first baths were built by the Vestry of St. James in 1850, and were an integral part of civic life in the 19th century. 
An 1850 proposal for the baths is mentioned in "Public Baths and Wash-houses," and suggests the baths follow a model of 64 first and second class baths, 60 washing compartments, 60 separate drying chambers, 16 ironing compartments and two large plunge baths (1st and 2nd class). At the time, the plot for the building cost £3,500, including a house for the superintendent. A warm, first class bath cost 6 pennies. Cold baths were half price.
Public funds financed the present building, originally known as The Westminster Public Baths. Completed in 1931, the complex included a childcare center and public laundry facility. The iconic main swimming pool was lined with white Sicilian marble, with Swedish green marble on the walls at either end. The original tile floor remains to this day.
The baths were closed by the City of Westminster in 1997 and the site underwent a 13 year refurbishment, reopening as part of a Nuffield Health Centre in July 2010. Today, the renovated 1930s swimming pool is run by Everyone Active.
AWA Community Insight:
subjectmatterart A couple more facts – 1. Westminster almost didn't restore it in 1997 and it was the subject of an enormous campaign by pool users and history buffs to actually make it happen and 2. It was used for the US troops to practice for the D-Day landings. If you go for a swim there, there is a fascinating installation on the way to the changing rooms with old photos and newspaper cuttings.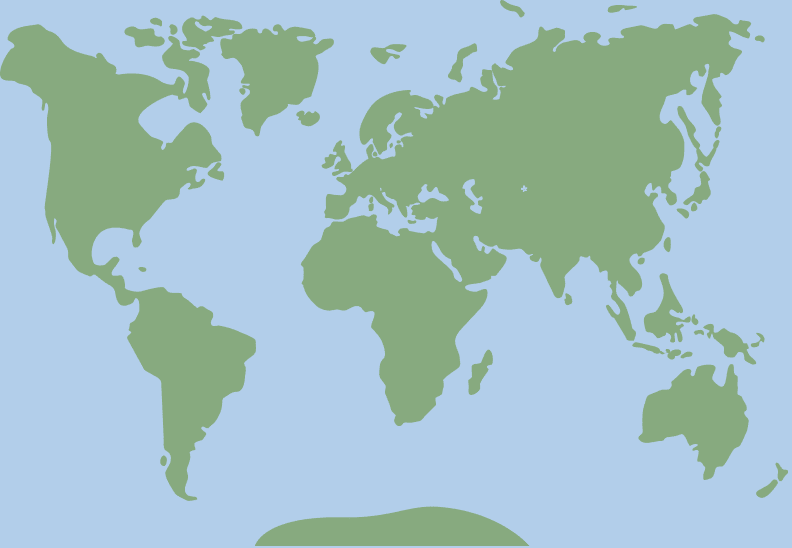 51.513653, -0.137992