Now known as the Pajama Factory, the Lycoming Rubber Factory building has a long history of creativity and production. Built between 1883 and 1919 by the Lycoming Rubber Company in Williamsport, Pennsylvania, this factory made tennis shoes, KEDS sneakers, gym and yachting shoes, and was one of the largest manufacturers of rubber goods.
With the advent of The Great Depression, the Rubber Company moved out due to a drastic decline in product demand, and local manufacturing moved to U.S. Rubber's plant in Naugatuck, Connecticut. Two years later, the Weldon Pajama Company began leasing a small amount of space in the complex.
About twenty years after they first started leasing, the Pajama Company purchased the complex for $350,000, and went through a massive renovation of the factory. Weldon's became the largest pajama factory in the world, and the factory experienced international fame in connection with the Broadway musical, "The Pajama Game," starring Doris Day.
After 1979 the buildings sat mostly vacant, until 2008 when Mark and Suzanne Winkelman purchased the complex with the idea of establishing a diverse creative community. They renamed the complex "Pajama Factory" to acknowledge the rich history of the buildings.
Today, the Pajama Factory houses a mix of established and emerging artists, businesses, entrepreneurs, craftspeople, community groups and dreamers from the Williamsport area, other parts of the country, and all around the world.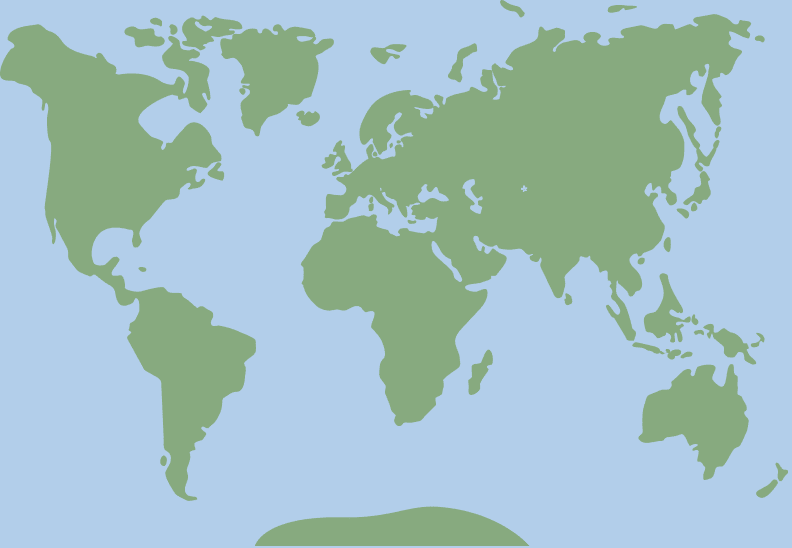 41.236345, -77.008622