The Llangollen Railway (Rheilffordd Llangollen) is a volunteer-run heritage railway in Denbighshire, North Wales, which operates between Llangollen and Corwen. The standard gauge line, which is 16 km (10 m) long, runs on part of the former Ruabon – Barmouth GWR route that closed in 1965.
Llangollen was a popular place for tourists in the 1840s., who traveled there by horse-drawn carriage. However, the expansion of the local mining industry lead to the development of a railway. The line opened to freight in December 1861, and to passengers the following June at a temporary terminus on the town's eastern outskirts.
The railway was only open for a few years when it was designated for closure under the Beeching cuts. It finally closed to passengers in January, 1965. The section between Ruabon and Llangollen Goods Yard remained opened for freight traffic until April 1968. After that point, the track was removed from whole sections of the line.
In 1972, the Flint and Deeside Railway Preservation Society was founded with the aim of preserving one of the region's "axed" railways. The society helped fully reopen the preserved Llangollen Railway in 1981. Today, the line runs daily and parts of the station are utilized as a venue for weddings and other functions.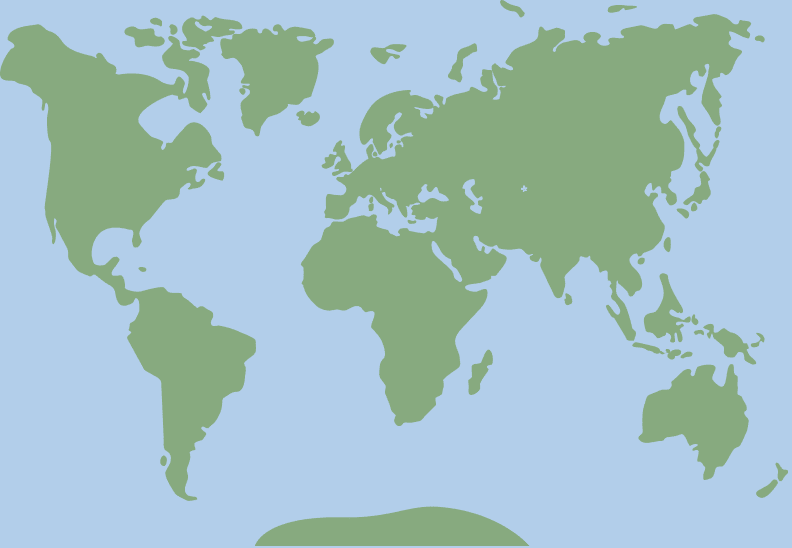 52.971389, -3.171383