Llanfairpwll railway station stands on the North Wales Coast Line from London Euston to Holyhead, serving the village of Llanfair­pwllgwyngyll­gogery­chwyrn­drobwll­llan­tysilio­gogo­goch, Anglesey, known more commonly by its simplified name: Llanfairpwll.
The town originally had a shorter, easier to pronounce name: Llanfairpwllgwyngyll. In the 1880s, in a joking attempt to attract tourists, a tailor added the rest of the syllables, bringing the total length to 58 letters, including four letter L's in a row. It comprises the full name of the village, plus local topographical details, plus the name of a local church.
Opened in 1848, Llanfairpwll was initially the terminus of the line from Holyhead before the opening of the Britannia Bridge to the mainland in 1850. It suffered a catastrophic fire in November 1865 and had to be completely re-constructed. It was closed in 1966, but reopened four years later due to the fire on the Britannia Bridge, again serving as the terminus for trains from Holyhead with its single wooden platform.
It was again closed in January 1973 for four months and reopened with two new platforms. The station master's house was sold in 1994 to a private company who turned it into a warehouse shop. The footbridge between the two platforms (the only one on the island) and the signal box remain as relics from the original configuration.
The station is not staffed and has no ticket provision – these must be bought on the train or prior to travel. Waiting shelters are provided on each platform and train running details offered via timetable posters and digital information screens.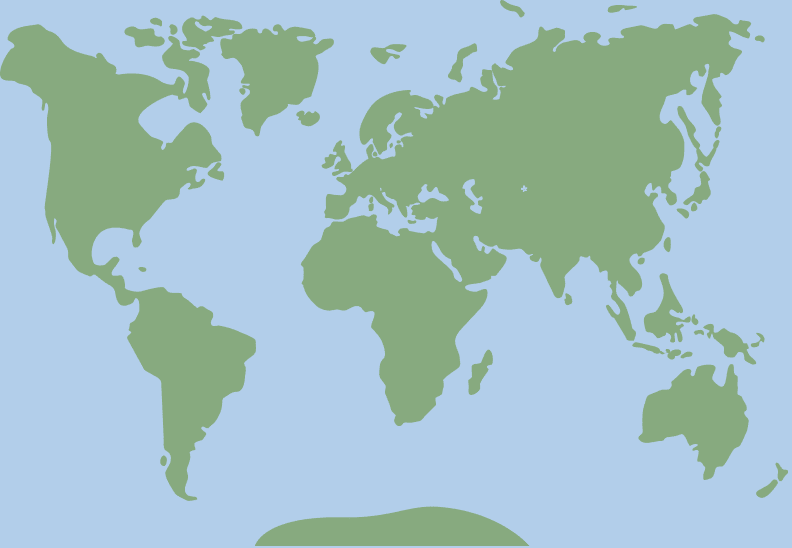 53.220975, -4.209318