Whether searching for vintage furniture or digging in to a hearty mâchon, Les Puces  flea market provides visitors with an authentic local experience. The market, located on the outskirts of Lyon, is one of the most famous Sunday activities for many in the area, drawing in 500,000 visitors per year and between 5000 and 8000 per week.
Lyon is the third-largest city and second-largest urban area of France. It is located in the country's east-central part at the confluence of the rivers Rhone and Saone, about 470 km (292 mi) south from Paris. Known for its cuisine and historical and architectural landmarks, portions of the city are registered UNESCO World Heritage sites.
Les Puces is France's second-biggest flea market, with more than 400 exhibitors. The Hangar, where the market is today, brings together reputed antique dealers, showcasing a large variety of antiques from the 16th to 20th centuries.
Originally located at Place Riviere in Villeurbanne, Les Puces left its historic site in the early 1970s. It was then moved to the Feyssine, but was forced to move once again because of the construction of the northern ring road.
Thanks to the hard work of Denise David and Jean-Pierre Gaboriaux, Les Puces du Canal's new location very quickly won the hearts of many locals when it was inaugurated in 1995. Today, the market's new president, Stephan Blanchet, together with site manager Jerome Balme, have numerous projects in mind to inject more dynamism into Les Puces, while safeguarding its DNA.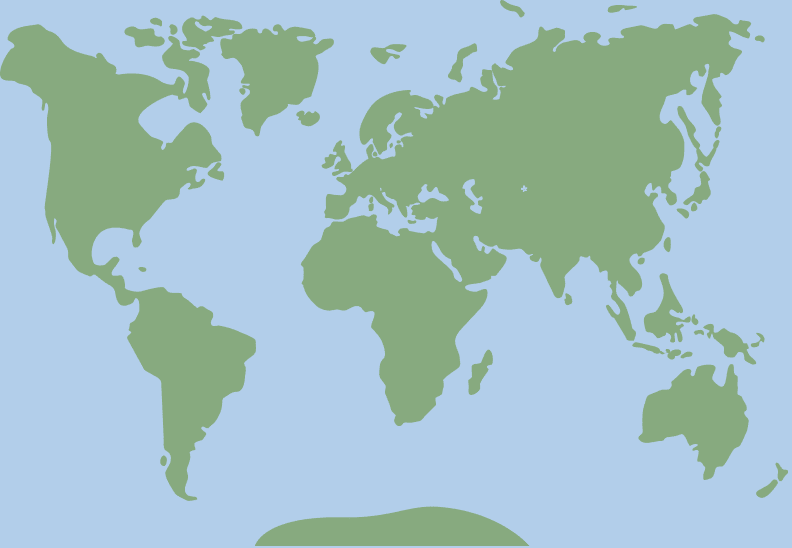 45.785736, 4.896236