Not only was the Les Arcs funicular the first to connect Bourg-Saint-Maurice and Arc 1600 in seven minutes, but it is also the only aerial funicular in France. It quickly takes guests to the Les Arcs ski resort, which has hosted skiers for more than half a century. Recognized for its design and architecture, the resort is the result of a collaboration between a team of renowned engineers, architects, and town planners who shared a creative vision.
Designed by Roger Godino, a developer and mountain tourism expert, and Robert Blanc, a ski instructor and mountain guide, Les Arcs was born out of a desire to create a ski resort that was both functional and aesthetically pleasing. It was created under the conditions that the resort maintained respect for its natural surroundings, preserved the mountain's original chalets, and that local resources would be used.
In 1968, the first resort area named Arc 1600 opened. Within ten years, three resorts had opened within the Les Arcs "mega-resort" including Arc 1800 with the Hotel du Golf, and Arc 200 with the Club Med. Each resort area reflects Les Arcs avant-garde modernist architecture, with the exception of Arc 1950 which was built in 2003 and embraces more traditional architecture of villages in the Alps.
Emerging from the center of town in Bourg-Saint-Maurice, the resort's first cable car began operating after its construction in 1974. Fifteen years later, the funicular came into use, replacing the original cable car. Today's funicular offers panoramic views as it takes passengers up almost 800m (2,625ft).
As part of the Paradiski ski system, Les Arcs offers uninterrupted and unparalleled skiing. Among its mountains, the ski area includes 106 runs, 54 lifts, and 200 kilometers of descent. Along with skiing, the resort is home to the Festival de Cinema Europeen des Arcs, an annual film festival that screens independent European films.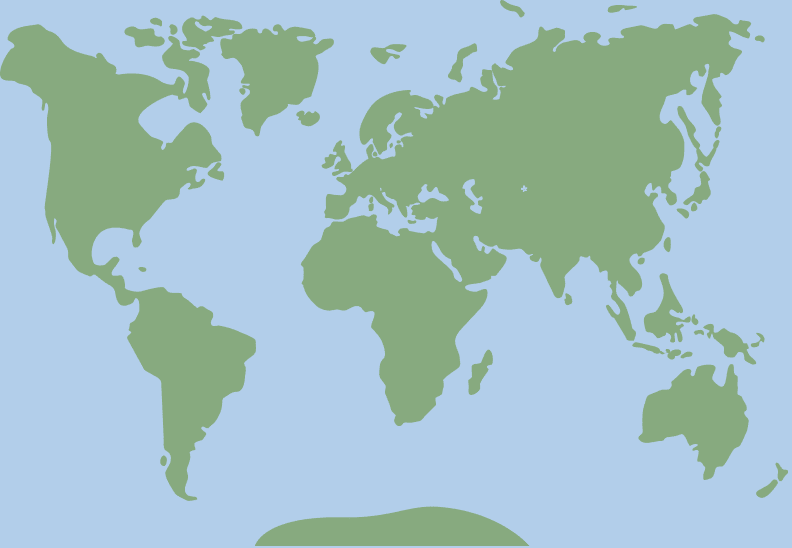 45.572239, 6.829631