It's not everyday one finds a treasure buried beneath a pile of bones. In 1924, a worker tasked with restoring a church mausoleum discovered a large wooden figure amongst the skeletal rubble–the Madonna of Raron. One of the most significant pieces of Romanesque art found in Switzerland, she had been resting unknown to the world for over 400 years.
Home to the Madonna of Raron and over 840,000 artifacts, the National Swiss Museum is a massive collection highlighting many unique pieces that tell the story of Switzerland. Though it may look like an old Medieval fortress, the museum is an emblem of the relatively young country itself, only constructed in 1898 to celebrate the 50th anniversary of Switzerland's constitution.
The museum's halls house many treasures from a vast model of the Alps looking through their own set of binoculars, to a detailed St. Gallen Globe from the 16th century, and even a display of weaponry and armor from around the country in the Hall of Arms.
In 2016, the museum added a new archaeological wing, showcasing an even deeper delve into Swiss history with artifacts from tribes like the Alemanni, described by the writings of Julius Caesar.
Whether here for the Swiss chocolate, the history of Alpine skiing, or clockmaking, there's a wealth of riches to discover underneath the bones of this modern castle.
Written By: Seamus McMahon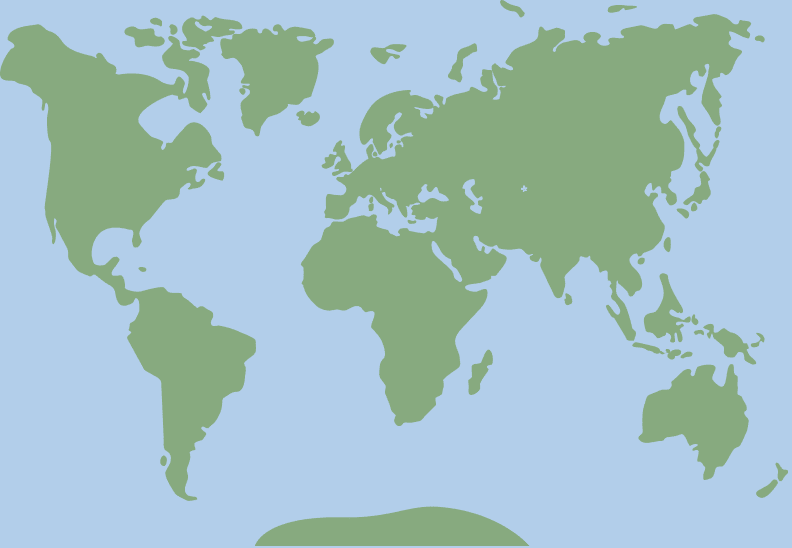 47.3795065, 8.5401057