Udaipur city in Rajasthan, an Indian state, is known as the "City of Lakes" as seven exist within its borders. The lakes around Udaipur were created to meet the drinking water and irrigation needs of its people. Lake Pichola is a notable lake that was manmade in 1362, and remains Udaipur's main attraction.
Sightseers can venture out into the Lake on a boat cruise to get up close and personal with one of its four islands: Jag Niwas, Jag Mandir, Mohan Mandir, and Arsi Vilas. Each has palaces with unique functions.
Jag Niwas is home to the Lake Palace, a former summer residence of the Mewar royal dynasty. Now a hotel, the Palace was constructed facing East to pray to Surya, the Hindu sun god. Jag Mandir also holds a palace of the same name for the same purpose, but it was built 78 years earlier.
King Maharana Karan Singh II would watch the annual Gangaur festival celebration from his vantage point on Mohan Mandir. Last but certainly not least, Arsi Vilas was frequented for views of the sunset, but also housed an ammunition depot. Today, it is home to a bird sanctuary.
Today, the area around Lake Pichola is thriving with several markets, rooftop restaurants, and a vintage walking tour of the city's landmarks. The Lake is open from 9AM to 6PM local time for boat tours.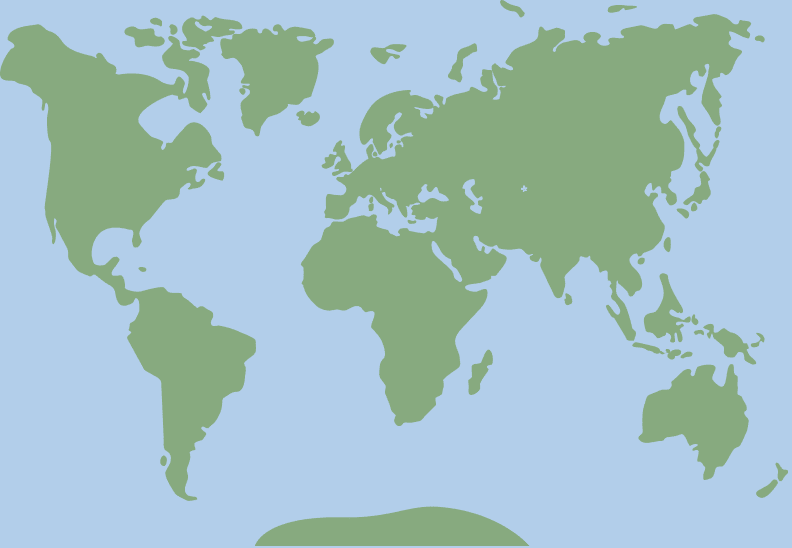 24.573053, 73.678957