Koleje Mazowieckie (Masovian Railways) is a regional rail operator in the Masovian Voivodeship of Poland that was founded in 2004 with railways dating back to the mid 1920s.
The history of rail transport in Poland dates back to the first half of the 19th century when railways were built under Prussian, Russian, and Austrian rule.
After Polish independence was declared on November 11, 1918, the independent Polish state administered its own railways until control was surrendered to German and Soviet occupiers during World War II. However, in 1945 with the Polish borders shifted westward, this put many German railways under Polish control and left several Polish ones in the East.
Since Poland's return to liberal democracy in the early 1990s, the State Railways have faced increasing competition from automotive transport and the country's rapidly expanding network of motorways, so a joint venture of the Masovian Voivodeship and the then government-owned, PKP Przewozy Regionalne was put into place to handle local passenger traffic in the Voivodeship.
When Koleje Mazowieckie started operation in 2005, the rolling stock consisted of old electric multiple units taken over from PKP which were gradually modernized, and further units purchased second-hand from other operators. Later on, the company purchased or leased new rolling stock.
As of 2010 the Koleje Mazowieckie had just under 200 PKP class EN57, five EN71 and two EW60. Additionally the company purchased seven DB Class 627 railcars and four 628 diesel multiple units to serve on non-electrified routes.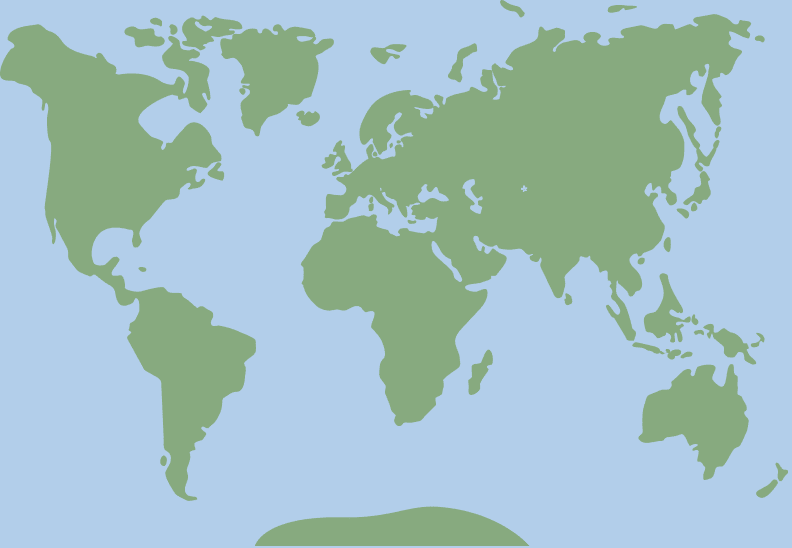 52.250926, 21.052341