Technical education in Poland – specifically engineering – first began in Warsaw with the founding of the Warsaw Institute of Technology, in 1826 – from which the Warsaw University of Technology shares many traditions.
When it opened in 1915, the Warsaw University of Technology offered a limited range of studies from architecture to agricultural engineering. Today, it offers 19 divisions of study covering almost all fields of science and technology. With origins dating back to the early 19th century, the University is the oldest technical research university in Poland.
When German troops entered Warsaw in 1915, they sought to gain sympathy from the city's citizens and allowed the University of Technology to open with Polish as the main language of instruction. However, the onset of WWI only served to delay the development of the school and daily classes weren't conducted until five years later.
Despite challenges of the wartime era, the University rapidly grew – doubling its student body between WWI and WWII. It soon became a reputable center for scientific research and internationally recognized as the most important scientific center for engineering at the time. During WWII, the University continued to operate – holding clandestine classes, conducting research, secretly working on projects and even assisting with analysis of devices of German V-2 rockets at the request of the Polish Home Army.
Today, the University remains a leading institution in Poland and is one of the largest technical universities in Central Europe. Its curriculum focuses on three main areas of study: education, scientific research, and technology transfer. The University averages about 5,000 graduates per year.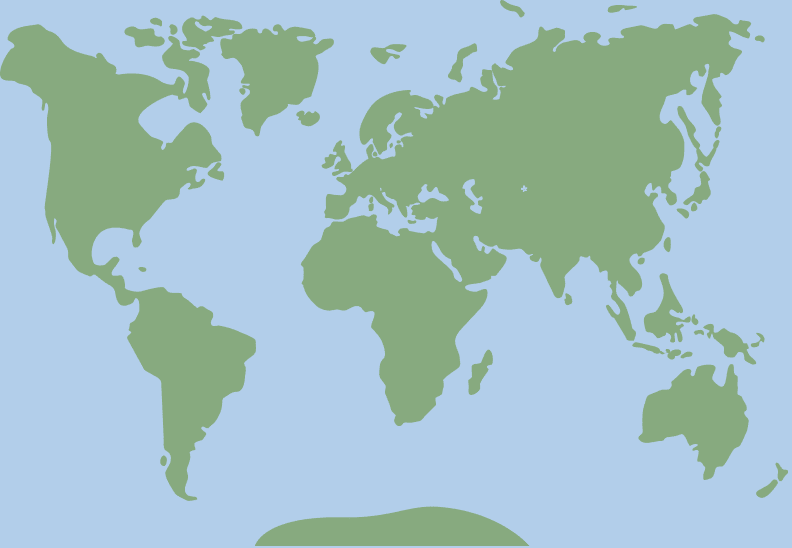 52.223078, 21.000619