One might say that the village of Kingsburg has a noble air to it. With fishing culture deeply entwined in the community and ties to one of England's most ostentatious monarchs, this small coastal town has a big story to tell.
English, French, Portuguese, Spanish, Dutch, and Basque fishermen had been working in the region for more than a century before Kingsburg was settled. But as Europeans continued to colonize the area, strained relations between settlers and Native Americans resulted in tense living conditions. By the mid-18th century, even more English settlers were sent to take advantage of the area's burgeoning fishing industry.
This latest wave of settlers soon exhausted existing resources. Suffering from a lack of supplies and growing tensions, the settlers rebelled against the English government. To appease them, King George III began issuing land grants. In 1787, a grant of 1,350 acres was given to a group of Protestant settlers for a series of lots located in "Kings Bergh".
For centuries afterward, Kingsburg thrived as a fishing and farming community. Fishing from the shore was part of daily life. Locals would often wake up at 3:00am to fish, and lobsters were plentiful and often culled from the nearby coves.
Eventually, the widespread decline of small-scale Atlantic fisheries resulted in the end of fishing as Kingsburg's primary industry. With its beautiful beaches, capes and hiking trails, it has evolved into a popular summer vacation and weekend destination. Over the past 20 years, the town has continued to experience major growth, this time, without the need for a royal land grant.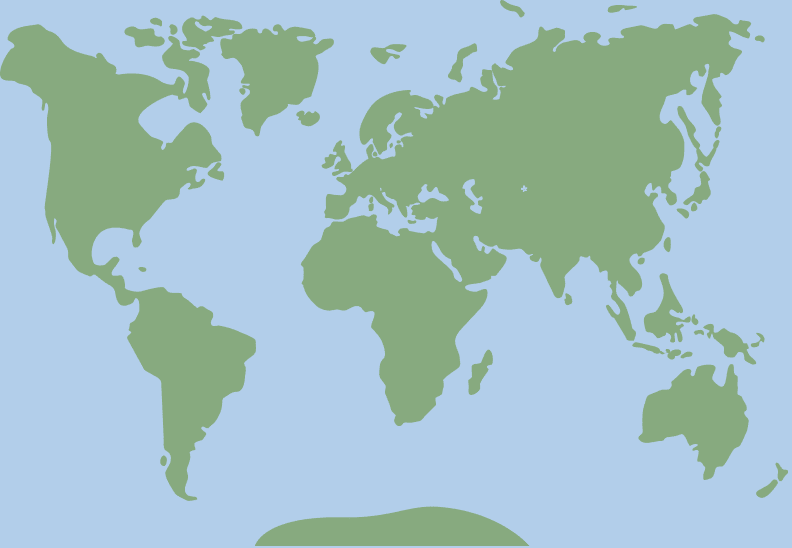 44.277945, -64.259613