What makes the color of this church so unique? Well, the buildings of Greece's Cyclades islands were once mandated under law to be painted white and blue. However, the custom began decades before any legislation was written, all due to natural conditions and an outbreak of a very aggressive plague.
Initially, Greek villagers began painting homes white as a way to battle sweltering temps. Many of these homes are made of stone, mud, and volcanic materials that trap heat, so residents would whitewash the exteriors to deflect the sun's rays. Then in 1938, nature struck when a cholera plague hit Greece. The dictator, Loannis Metaxa, ordered all buildings to be whitewashed with limestone (which has antibacterial properties – who knew?) as a means to stop the spread.
What about the blue? The bright cobalt color also has origins in keeping clean – the color comes from a cleaning agent known as Loulaki. When mixed with lime, the Loulaki mixture creates the signature blue hue. In 1967, the popular color combo officially became law for residential homes. Many churches also adopted the color scheme, but the Kimisis Theotokou remains an exception.
Beyond its unique facade, the church is also celebrated for its size, clocking in as the third largest church on Paros. So after a jaunt up sixteen marble stairs, visitors can visit the church and take in breathtaking views of the Naoussa Bay – something that's sure to be picturesque as a painting.
Written By: Kelly Murray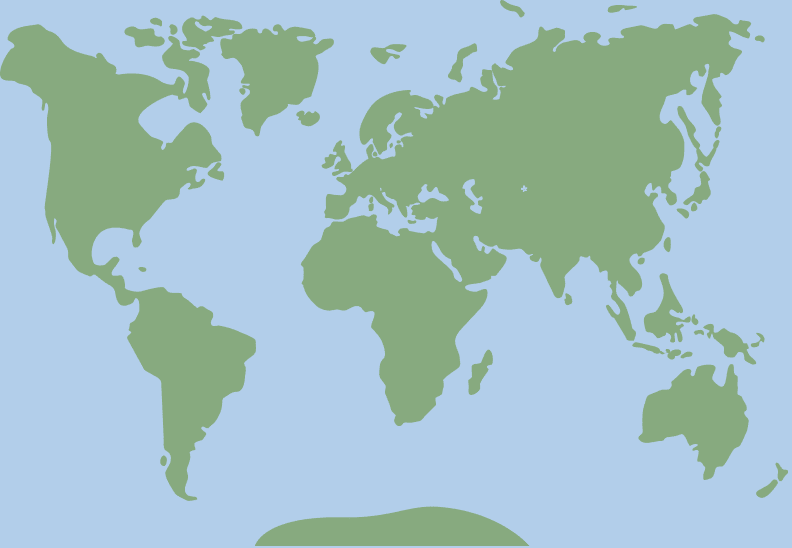 37.0850383664, 25.1549175236