Kazakhstan Temir Zholy is the national railway company of Kazakhstan. Founded by the government in 2002, this company develops, operates and maintains rail networks throughout the country.
The first railroads in Kazakhstan appeared at the end of the 19th century, when the Orenburg Tashkent railway became the starting point for Kazakh rail in 1904.
Since that time, the railways have become the backbone of social and economic development in Kazakhstan. New cities were built, industries arose and social infrastructure was formed all along the newly-installed rail lines. Rail networks connected all regions of the nation and branched out to surrounding countries.
Dozens of new stations were constructed in ensuing decades, and new, innovative locomotives took to the tracks, including electric variants. Moving into the 1980s, modern signaling and communications systems were put into operation, along with automated equipment and IT systems.
After the USSR Kazakhstan was disbanded in the 1990s, an era of system reforms began. In order to optimize the management structure of the transportation process, the state enterprise "Kazakhstan Temir Zholy" was created to manage three different railroads.
Today, Temir Zholy controls approximately 15,000 kilometres of track with more than 143,000 employees, making the KTZ the country's largest employer. Most of the trains are diesel fueled, but electrification of the track is ongoing.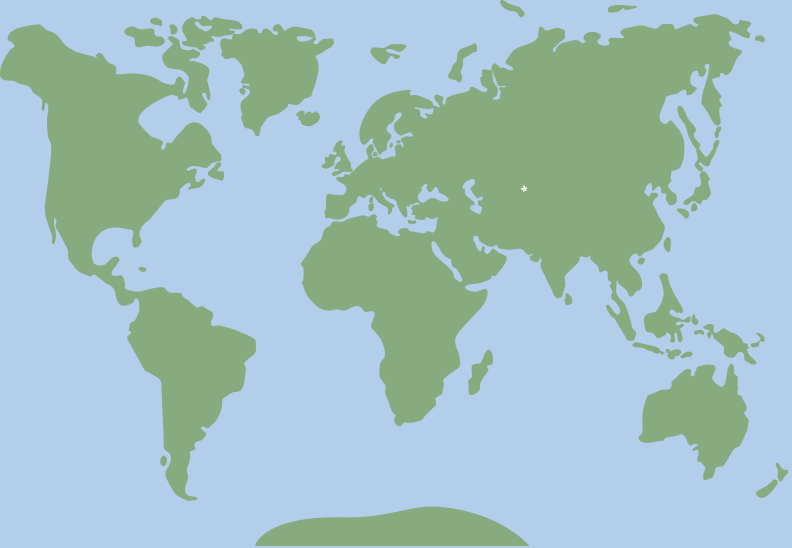 51.131626, 71.421353