This perfectly picturesque chapel in Southern Germany was once the place to go to cure any number of diseases. No miracle took place in this holy sanctum, but thanks to some special waters that flowed just below the surface, this became the place to be healed.
The Chapel was built on what was believed to be sacred Celtic ground thanks to the flowing water. Soon after, baths were constructed by the Duke of Bavaria, William IV. A purist in many forms – the Duke was responsible for limiting the ingredients in Bavarian beer to barley, hops, and water – and was likely drawn to the area for similar purity values.
Through the succeeding centuries, the town would become more and more famous for its miraculous baths, and by the 18th century, travelers from around the globe flocked to Starnberg for its waters.
Over the years, the baths fell out of style in favor of medical treatment, and today the chapel is all that remains of this former retreat. But unfortunately for the chapel, those waters still run deep. As you may know, water and moisture tend to wreak havoc on buildings, especially those made of wood, so the chapel often must go through maintenance and restoration. Perhaps the real miracle in Starnberg is that the chapel itself is still standing!
Written By: Chris Gilson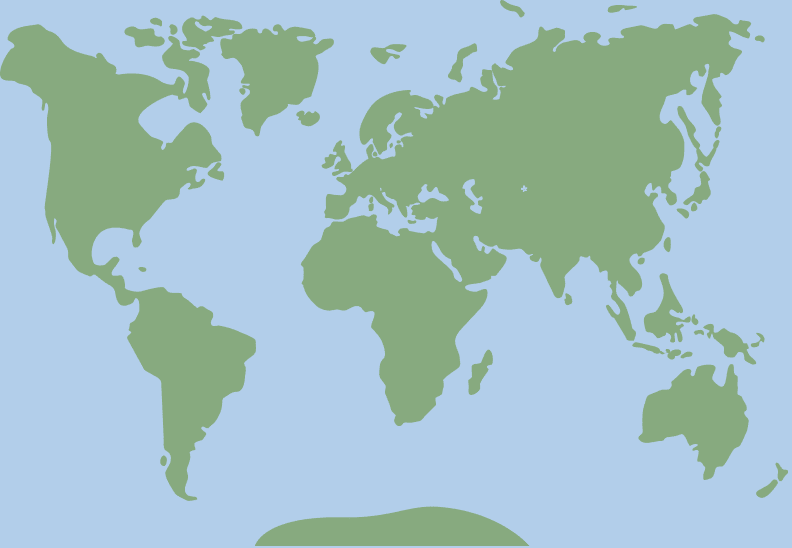 48.0037436, 11.3528735