A beacon amongst the young skyline of Kansas City, this Indiana limestone-clad structure has gazed over the surrounding area since 1931. The lantern adorning the top of the tower feels like it has sprung out of a fantasy novel, with its Art Deco-inspired window an homage to the magic of light. Once home to the Kansas City Power & Light Company, or KCP&L, the building is now home to many residents – including some that prefer the shadows over light.
After beating out competition to power Kansas City, KCP&L decided to centralize their offices downtown, hiring a prominent architectural firm to design a 36-story monument to all things light. Inhabiting the first 19 floors, the company was ahead of its time in promoting the health and wellbeing of its employees, with some floors housing a theater, a gymnasium, and even a medical wing to treat any injuries that came with working at a desk.
With KCP&L moving out of the building in 1991, the structure would eventually be repurposed into apartments in 2016. Though many residents appreciate the light-inspired designs, there are certain tenants who prefer the dark. Shadowy figures have been rumored to leap from the top of the building and disappear into the sky, and numerous reports from staff members have surfaced of strange noises in hallways with the feeling of being watched.
To the chagrin of any dark spirit, however, the once tallest building west of the Mississippi shines even brighter with newly installed multi-colored LED lighting. Returning to its roots as a temple of light and electricity, the building can magically change its colors in the skyline, whether supporting a local team—or bowing to the whims of a couple celebrating their wedding day.
Written By: Seamus McMahon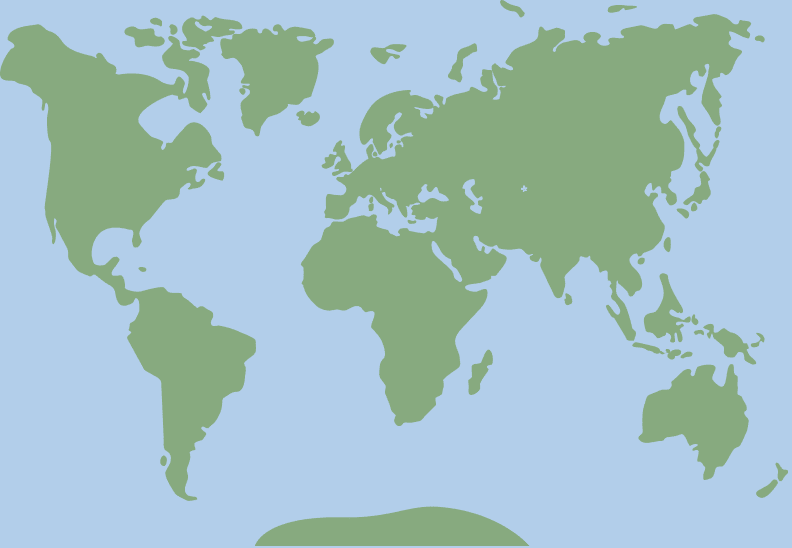 39.0975218, -94.5847116