Deep in the heart of Alaska, six million acres of wild lands make up Denali National Park, where lush taiga forests coalesce with alpine tundra and snow capped mountains. At its center, Denali Mountain stands tall and mighty. Travelers can fly high over Denali with the K2 Aviation air taxi service that's been providing aerial tours over the park for more than 20 years.
Owned and operated by the Rust family, the staple of K2's impressive fleet is the Cessna 185. The planes feature hydraulic wheel-skis mounted on non-retractable landing gear which allows them to land on snow.
Denali Mountain is the highest peak in the United States. Known as "the high one" in the Athabaskan language of the Koyukon people, the mountain reaches 20,310 feet in elevation, and includes two significant summits and five glaciers.
Although it was referred to as Denali by the Koyukon for centuries, the U.S. formally adopted the name Mount McKinley in 1897 when a gold prospector named William A. Dickey named the mountain after the newly elected U.S. President William McKinley. The official name remained contested for decades until President Barack Obama had the mountain renamed Denali in 2015.
When they're not showing off the breathtaking views of Alaska, K2 Aviation also flies the Cessna 185s in the annual Iditarod Air Force, carrying supplies, volunteers, and dogs along the route of the incredible Iditarod Trail Sled Dog Race.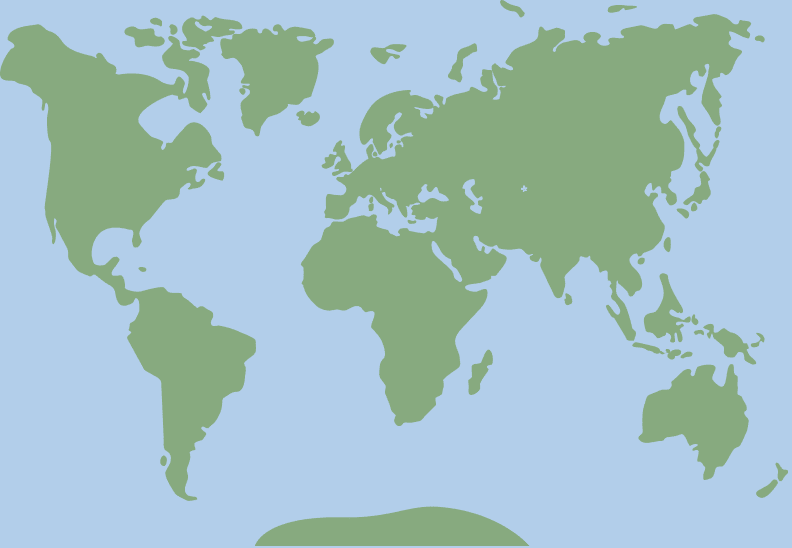 63.115229, -151.192767